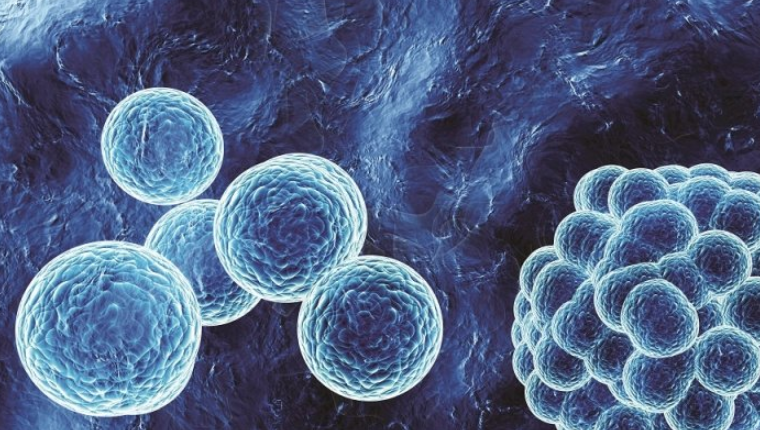 CRO Secures Extended Agreement with UK-Based Biotech Firm
Concept Life Sciences' recent acquisition of Aquila BioMedical has quickly produced a return—an extended contract with Macrophage Pharma to support its preclinical immuno-oncology programs.
Aquila will run a few in vitro, in vivo and ex vivo analyses to help Macrophage decide on the best candidate to enter the clinic.
U.K.-based Macrophage targets cancer with its proprietary Esterase Sensitive Motif (ESM) technology, which delivers small-molecule drugs to influence only tumor-associated macrophages so that their suppression on the body's natural immune system could be lifted.
To read the full article, click here.