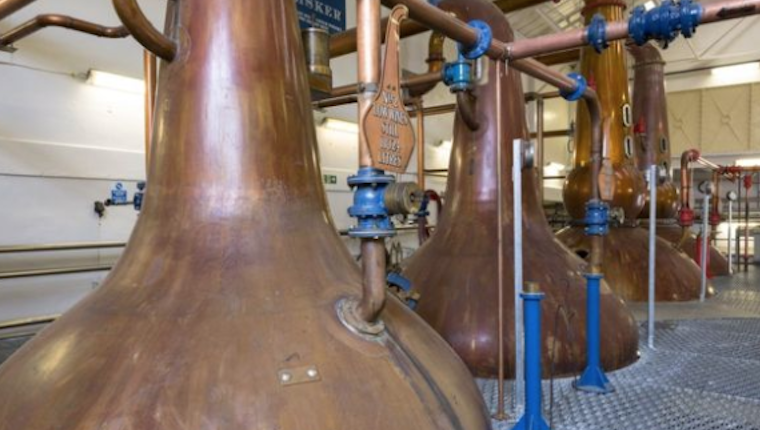 Company invents 'whisky fish food' for farmed salmon
An Edinburgh company has developed a process that turns whisky by-products into fish food.
MiAlgae, a student start-up, uses by-products from the distilling process to grow Omega 3-rich algae for feeding farmed salmon.
Founder Douglas Martin said he wanted to "revolutionise" the animal and fish feed industries with microalgae that come from whisky.
He has just received a £500,000 investment in his business.
Funding has been contributed from Equity Gap, the Scottish Investment Bank (SIB) and the University of Edinburgh's Old College Capital.
To read more, click here.