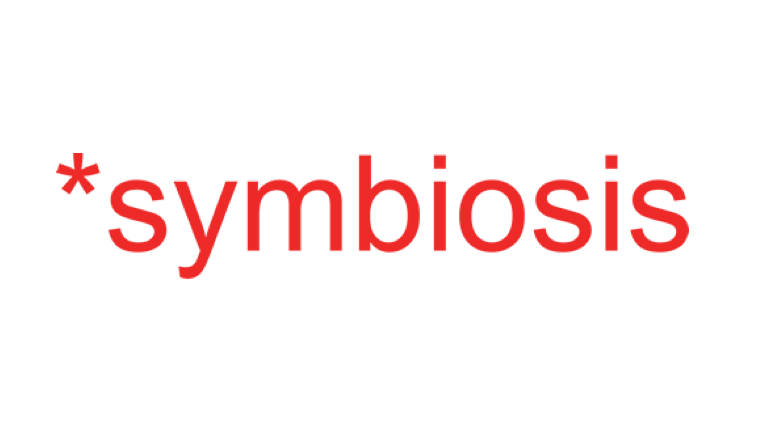 Cobra Biologics and Symbiosis Complete £4.8M Viral Vector Supply Chain Collaboration
Cobra Biologics (Cobra), an international contract development and manufacturing organisation (CDMO) focused on viral vector drug substance production, and Symbiosis Pharmaceutical Services (Symbiosis), a contract manufacturing organisation (CMO) specialising in the sterile manufacture of injectable viral vector drug products, today announced the successful completion of their collaboration to develop synergistic and world leading capabilities.
Intended to accelerate the clinical and commercial production of viral vectors, which represent part of the burgeoning Advanced Therapeutics Medicinal Product (ATMP) drug development space and the frontier of personalised medicine, the 18-month joint project saw a combined investment of £4.8m including significant support from a grant received under the UK Governments' Innovate UK Health and Life Sciences Programme.
The collaboration significantly increases both companies' existing commercial capacity and simplifies the supply chain process for manufacture of viral vectors for use in gene therapy and immunotherapy. By aligning the technical expertise and manufacturing capabilities of Cobra and Symbiosis, the complexity, time and risk of viral vector manufacturing projects will be greatly reduced meaning that customer companies developing viral vector ATMPs can derive their own competitive value from accelerating their progression along the drug development critical path.
As a result of the subsequent simplification and enhanced efficiency of the viral vector supply chain, Cobra and Symbiosis can support new and existing customers' clinical and commercial ambitions to deliver a growing number of innovative cell and gene therapy medicines to market and to the patients most in need of their therapeutic benefits.
Peter Coleman, Chief Executive at Cobra Biologics, said: "The Innovate UK grant has enabled Cobra and Symbiosis to form a close partnership to provide a seamless viral vector service to the global community for both clinical and commercial supply.  In conjunction with Symbiosis, we have now helped to establish the UK as world leader in this exciting field."
Colin MacKay, Chief Executive of Symbiosis, added: "The strategic focus of Innovate UK in proactively supporting the development of a supply chain which aligns multiple service providers – such as Symbiosis and Cobra – to specifically enhance their joint means to facilitate the development of viral vectors and other ATMPs here in the UK is not only astute but will generate tangible value which will benefit the UK, the CDMOs receiving grants alongside their respective clients, and ultimately the patients most in need of those innovative medicines.
"The relationship that Symbiosis and Cobra have forged during this grant collaboration project represents an excellent foundation for both companies to strengthen their aligned ability to develop world class personalised medicines more quickly for shared clients from around the world."
Scotland's Pharma Services cluster can deliver solutions for drug developers across the full value chain of therapeutic development. Find out more about this, here.