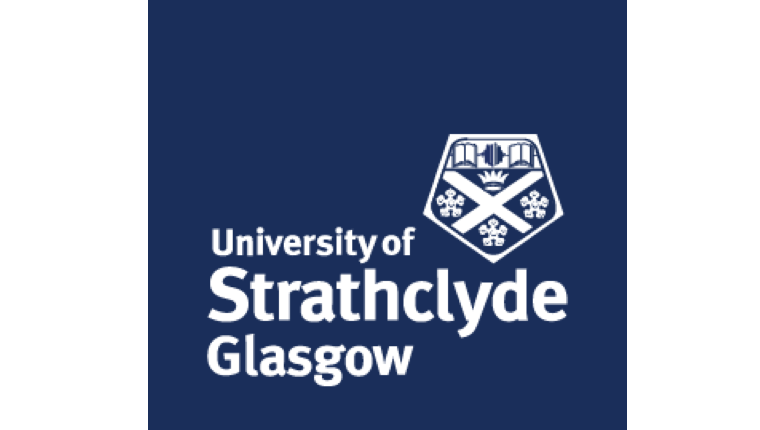 CMAC welcomes Pfizer Inc as new partner
CMAC (Continuous Manufacturing and Advanced Crystallisation), a pre-competitive consortium led by the University of Strathclyde to accelerate progress in pharmaceutical manufacturing, announces that Pfizer Inc has joined as a strategic member, alongside GSK, AZ, Novartis, Bayer, Takeda, Lilly and Roche.
CMAC is a world-class national centre in advanced pharmaceutical manufacturing, focusing on accelerating the adoption of continuous manufacturing for the production of medicines with a lower cost and improved sustainability.
To read the full article, click here.