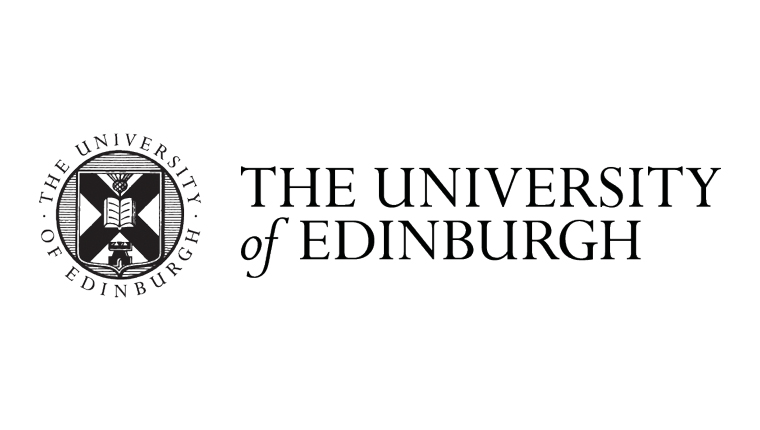 Climate resilience of farm animals linked to genes
Breeding for goats resilient to climate change could be aided by a gene study.Resilience to weather changes is partly due to genetics.
Some goats are not affected by weather changes, being more resistant to climate change than others, scientists found.
Resilience to weather changes, or lack of it, is partly due to genetics, the study shows.
The results could be used to further improve selective breeding, leading to enhanced sustainability and profitability of farms.
Genetic causes
The study, by scientists at Scotland's Rural College (SRUC) and the Roslin Institute, looked at animal performance records together with weather data, such as average daily temperature and humidity, as well as the genetic makeup of 10,620 goats from two UK dairy farms.
Individual animals respond differently to fluctuating weather conditions and those differences are linked to their genes, the study shows.
We developed novel ways to measure resilience to environmental changes and found that they have enough genetic potential to be used in breeding programmes. We also analysed the genetic makeup of goats and found several candidate genes that could be associated to these novel traits.
Climate is changing, bringing about increased weather volatility and farm animals have different capacities to cope with this change. Our study will enable us to continue selectively breeding for enhanced performance, such as high production and health, and at the same time breed for performance stability when external environmental conditions change.
Scotland is the ideal environment to carry out research and development in the area of domestic livestock, companion animals, aquaculture and plant science. Find out more here