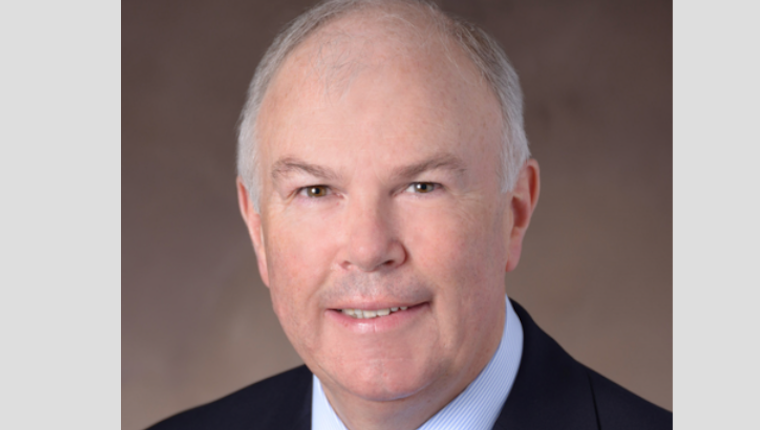 Challenges of Doing Business with Large Corporations: A Masterclass with GlobalScot John Fox
The prospect of working with a large organisation can be a somewhat daunting prospect.  It brings a whole new set of questions, paperwork, considerations and regulations.  It's also an exciting opportunity for your company to grow and develop in both existing and potentially new markets.
This masterclass on the 'Challenges of Doing Business with Large Corporations' draws on John's insight of the culture of large US headquartered corporations from the perspective of the insider. If you are interested in ideas of how to differentiate your offering to US based business or how to navigate large corporate culture please join us on Wednesday 6th February at 10am at the Scottish Enterprise offices in Edinburgh. For more details or to register for the event please using this link.
John recently retired after a long successful career of 39 years with Johnson & Johnson; a multi-national corporation that in 2017 had a revenue of $74.65bn, ranked No. 37 on the 2018 Fortune 500 list of the largest United States corporations by total revenue and has over 130,000 employees worldwide. As Vice President of the Global Payroll for the entire group and in his previous role as Group CIO for Pharmaceuticals, John has extensive experience in areas as varied as clinical research, animal health, IT, finance and back office operations for this multi-national corporation.
GlobalScots are members of a worldwide network of professionals who have built their reputations in the highest echelons of the international marketplace.  Since 2001, they have been giving back to Scotland by donating their time and expertise for the benefit of Scotland's future prosperity.
For more details on the event, please visit our events section here.