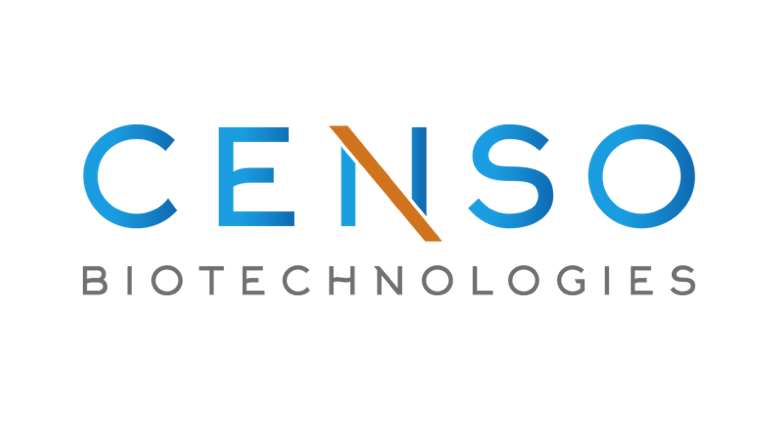 Censo Biotechnology Awarded SMART:SCOTLAND Grant to Develop New Stem Cell Technology
Censo Biotechnologies Ltd. have been awarded a Scottish Enterprise SMART:SCOTLAND grant for just under £100,000 to undertake an innovation project that will develop new methods to create stem cells for medical research.
The grant will support scientists at the Edinburgh research facility to investigate new ways to transform human tissue, such as blood, skin or urine, into induced Pluripotent Stem Cells (iPSCs). Over the last ten years, iPSCs have become increasingly used in research to understand how diseases develop and find drugs for their treatment.
To read the full article, click here.