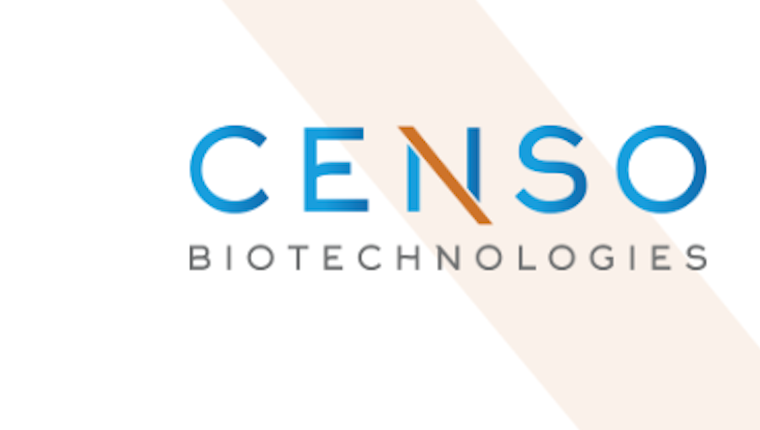 Censo Biotechnologies secure £1.3million in funding and they welcome new Sales and Marketing graduate
An Edinburgh-based stem cell research business has landed a seven-figure funding boost allowing for expansion of its exploratory services, which include tackling diseases such as Parkinson's and Alzheimer's.
Censo Biotechnologies has secured a £1.3 million investment to help broaden the stem cell research services it supplies to pharmaceutical companies developing new treatments for a range of diseases. The firm creates technology to produce stem cells in a laboratory from a person's skin or blood sample, which are then transformed into brain and other types of cell for drug research. Stem cell research hit the headlines earlier this week after Glaswegian comedian Sir Billy Connolly revealed he would participate in a pioneering Harvard University study which aims to use stem cells to find a cure for Parkinson's.
Censo said it has a "rapidly expanding" portfolio of major drug company clients choosing to outsource this specialised research, including some of the best known pharmaceutical and biotech companies across Europe, the US and Japan.
Read more on this, here. 
The organisation's progress in to a stage of growth and development has also seen appointment of a new Sales and Marketing graduate, Kyra Sneddon. Kyra will focus on raising the profile of the organisation to their target audience of new volunteers, researchers and pharmaceutical companies, whilst developing existing relationships and collaborating with new partners.
Find out more about Kyra, here.