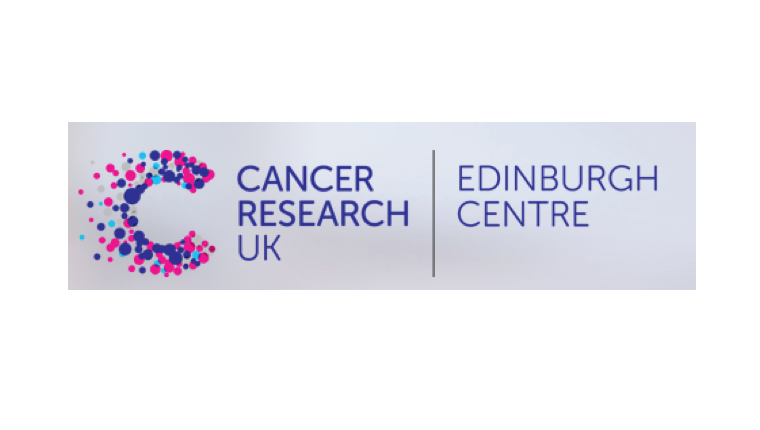 Cancer Research UK Edinburgh Centre awarded £2.4m
Scientists in Edinburgh are to benefit from £2.4 million funding award to find new ways to tackle brain tumours.
Professors Margaret Frame and Valerie Brunton at the Cancer Research UK Edinburgh Centre have been given the Programme Award by the charity to carry out their research. Brain tumours are one of the hardest types of cancer to treat and survival has barely improved over the last 40 years.
The funding will help the University of Edinburgh scientists to understand more about brain tumours, such as glioblastoma, and how to target them with drugs. They will use new stem cell "models" to study how a specialised group of molecules work and how cancer changes can be targeted for therapy.
To read the full article, click here.