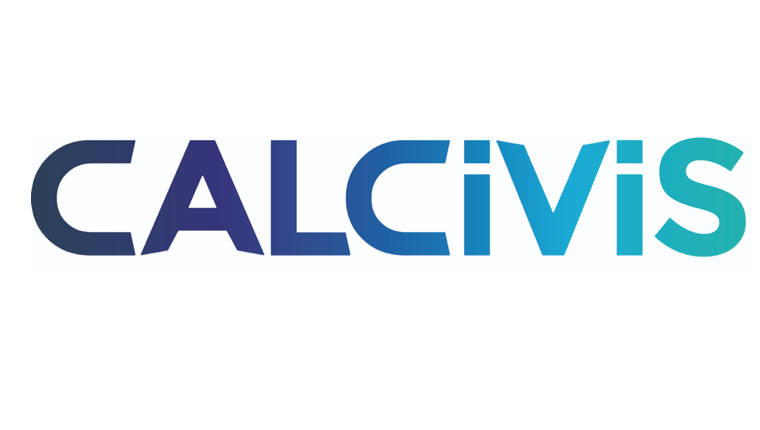 CALCIVIS Launches its Unique CALCIVIS Imaging System in the United Kingdom
CALCIVIS, a medical devices company focused on revolutionising the management of tooth decay, today announces the first commercial launch of its unique CALCIVIS imaging system in the United Kingdom (UK).
The CALCIVIS imaging system is a sophisticated medical device and consumable combination designed to transform the assessment and management of dental caries and erosion. It involves a unique photoprotein that reacts directly with the calcium ions released from the tooth surface in the early stages of demineralisation. The photoprotein creates a vivid bioluminescence that is captured by the imaging device, providing visual evidence of early signs of decay. The resulting images provide dentists with unique visual information to discuss with their patients in support of their treatment plan.
CALCIVIS has generated positive data from a pivotal clinical study that compared the CALCIVIS imaging system with the current best standard of care in the assessment of active dental demineralisation. Results from the study showed a highly significant level of agreement between the original dentist conducting the clinical assessment and the assessment of an independent dentist using the CALCIVIS imaging system. For teeth with active lesions there was 90.7% agreement (p<0.0001) and for sound (healthy) teeth there was 97.8% agreement (p<0.0001).
To read the full article, click here.