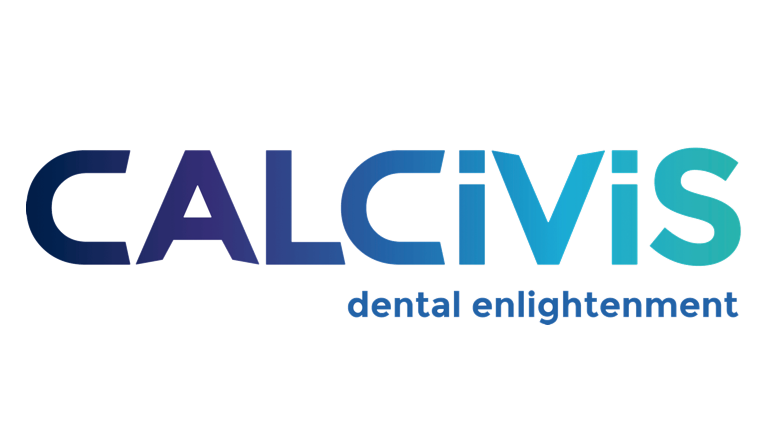 CALCIVIS Announces FDA Filing of the Pre-Market Approval Application for its Unique CALCIVIS Imaging System
Medical devices company, CALCIVIS announces that the FDA has accepted its CALCIVIS imaging system Pre-Market Approval (PMA) Application for substantive review.
CALCIVIS are focused on revolutionising the management of tooth decay and enabling preventive dentistry, the application was made for their unique CALCIVIS Imaging System which is a sophisticated medical device and consumable combination designed to transform the assessment and management of dental caries and other dental conditions. It involves a unique, proprietary bioluminescence approach combined with a specialised imaging device which allows accurate detection and visualisation of active demineralisation.
If the overall outcome is successful, CALCIVIS plans to launch the imaging system in the USA in 2019.
To read the full article, click here.