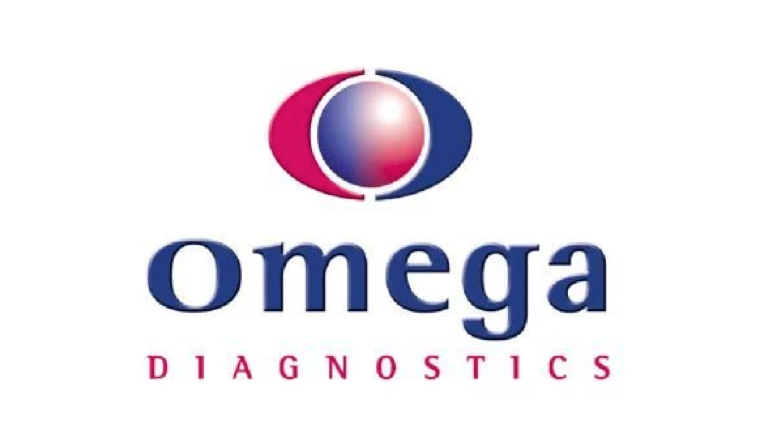 Breakthrough for Omega Diagnostics as CD4 Test Kit is Approved
Omega Diagnostic's flagship HIV-management kit is now available for trade sales. The breakthrough came following successful performance evaluations in India and the UK.
Omega will now enter the World Health Organisation (WHO) pre-qualification process. This takes around one year, and if successful, the group will be able to sell into larger NGO (non-governmental organisations) and UN procurement programmes.
CD4 could have a major impact on the treatment of HIV patients living in the developing world. The disposable product can be used at the point-of-care and enables field clinicians to prioritise the need for retroviral drugs in HIV patients.
It does this by measuring the level of CD4 cells. These are white blood cells which play a role in the maintenance of a healthy immune system. Carriers of the HIV virus are likely to have reduced CD4 counts.
To read the full article, click here.