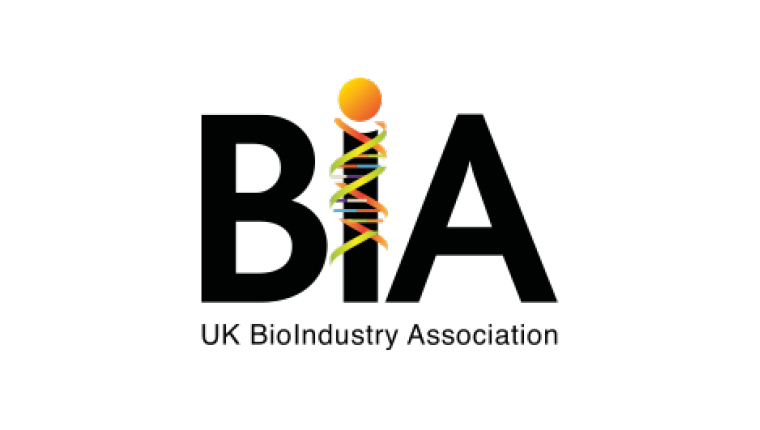 BIA's Recap of the UK Bioscience Forum 2017
The annual UK Bioscience Forum took place on 12th October 2017 at the new venue of Queen Elizabeth II Conference Centre, Westminster.
This years key message for 2017 was 'Building something great – UK's global bioscience cluster'.  
BIA have created a Storify reel documenting some of the social media posts from attendees and the host on the day of the event. From keynote speakers to demonstrations and networking, find out what took place on the day #UKBSF.
To view the social media story on Storify, click here.