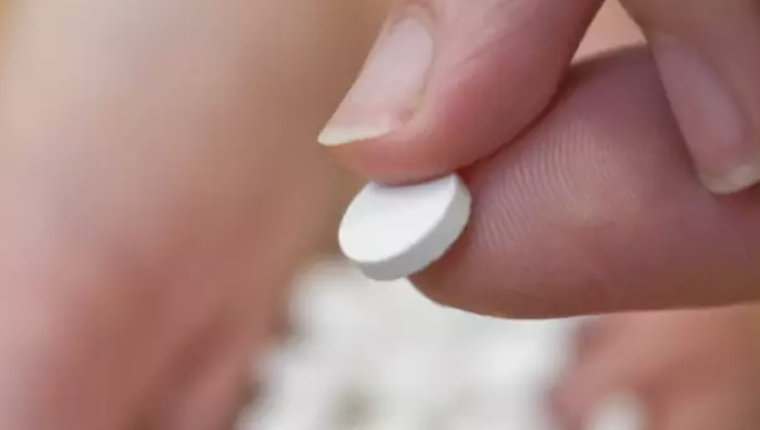 Aspirin 'could beat oesophageal cancer', finds Edinburgh study
Bathroom cabinet staple aspirin could help prevent oesophageal cancer among those at a high risk of the disease, new research suggests.
Patients living with Barrett's oesophagus – a condition linked to chronic acid reflux – are more likely to go on to develop the cancer, which kills thousands in the UK every year.
Regularly taking a high dose of anti-acid reflux medication and a low dose of aspirin could help reduce this risk, according to the results of a Cancer Research UK-funded study.
Patients who used this over-the-counter medicine combination for at least seven years were around 20 per cent less likely to develop oesophageal cancer than if they had been untreated, the research found.
To read the full article, click here.