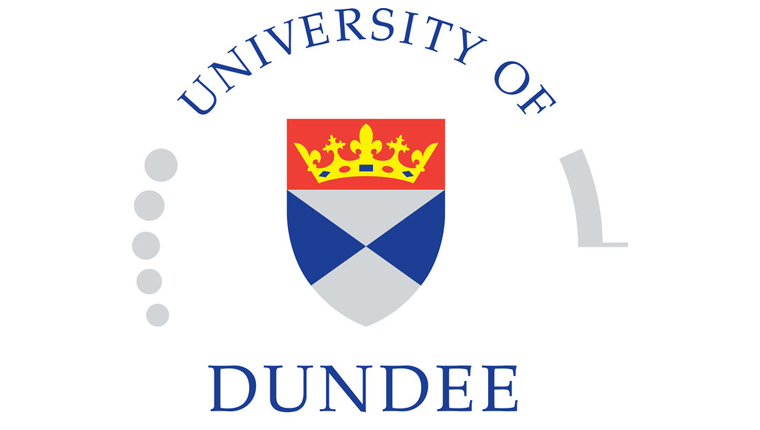 Ageing immune system linked to cancer
The key to preventing age-related cancers may lie in the body's own immune system, new research suggests.
Scientists at the University of Dundee found an ageing immune system could be a stronger reason for developing cancer compared with genetic mutation.
They said the discovery could have "major implications" for the fight against the disease.
The team, which also included researchers from Heriot Watt University, the University of Edinburgh and the Institut Curie in France, analysed data on two million cancer cases over the 18-70 age range.
To read the full article, click here.