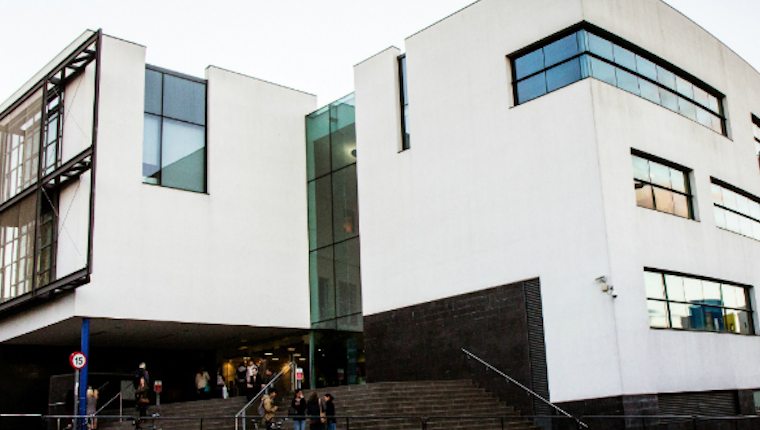 Activity Key to Optimising Stroke Recovery
Emphasising the importance of sustained rehabilitation can help health services cope with rising numbers of people surviving a stroke, a University of Dundee expert has said.
Dr Jacqui Morris, Reader in Rehabilitation Research at the University's School of Nursing and Health Sciences, said that providing long-lasting support for those living with the aftermath of the condition is now more essential than ever.
It comes as Dundee prepares to welcome delegates attending the annual conference of the Scottish Stroke Allied Health Professions Forum (SSAHPF), which takes place on Wednesday 13 June.
To read the full article, click here.