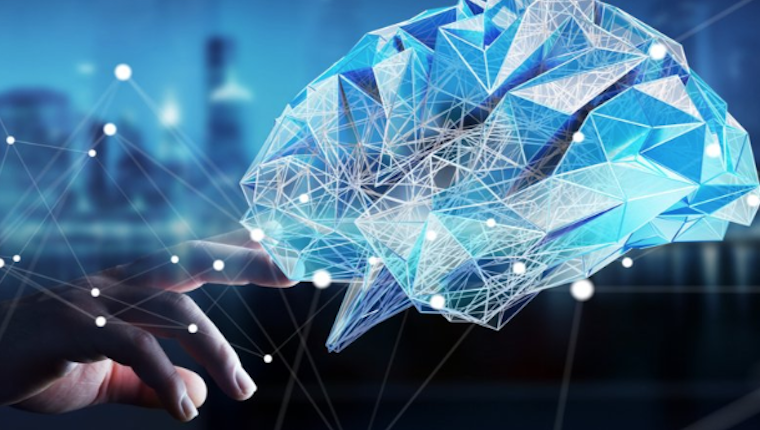 ABHI Rebrands to better represent healthtech
The UK's largest health technology trade association, ABHI, has refreshed its brand to better represent how technology improves health.
ABHI has now become the Association of British HealthTech Industries, stating its intent is to focus more on how technology improves health, not just how it treats disease.
The change follows an extensive period of research from ABHI into the future direction of the industry. The results highlighted that the technology and health industries are converging, with HealthTech as the most appropriate descriptor for this change.
ABHI's chief executive Peter Ellingworth said: "As an association, we will continue to focus on what matters for patients and Members alike, whilst advocating for a system that is based on value, not price. Powered by the safe and appropriate use of data and technology, our industry can transform the lives of patients and improve the efficiency of the healthcare system. Collectively, we are uniquely positioned to shape this future."