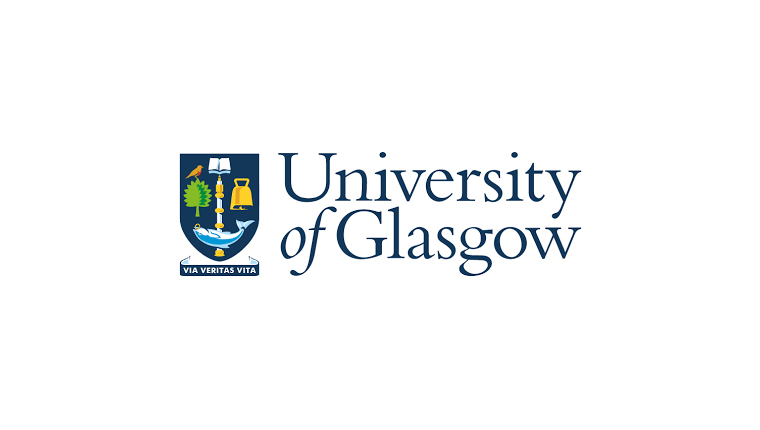 £5.54M Project set to stamp UK expertise on manufacturing innovation
An ambitious University of Glasgow-led research project which aims to develop new manufacturing techniques for advanced materials and devices has received more than £5m in funding support.
The 'Hetero-print' project brings together chemists, physicists, materials scientists and engineers from the Universities of Cambridge, Glasgow, Manchester, Sheffield and Strathclyde.
Over the next five years, they will use a £5.54m Programme Grant from the Engineering and Physical Sciences Research Council (EPSRC) to develop a range of new techniques and applications for printing of devices on the micro and nanoscales. EPSRC's Programme Grants provide funding to world-leading research groups to address significant major research challenges.
The Hetero-print team will work to extend the existing capabilities of micro and nanoscale transfer printing, a technique which allows the manufacture of high-quality, high-performance electronic devices. In recent years, it has enabled the development of complex technology such as flexible displays made from micro-LEDs.
Currently, transfer printing uses a high-precision mechanical pick-and-place assembly technique which exploits the adhesive properties of soft polymer stamps. The Hetero-print team will investigate for the first time the potential of transfer printing to create highly integrated systems made from both organic and inorganic materials, as well as smart active stamp technologies, which could bring new capabilities to the manufacture of electronic, photonic and other micro-systems. This approach has been identified as a major new direction for electronics manufacturing.
To read the full article, click here.