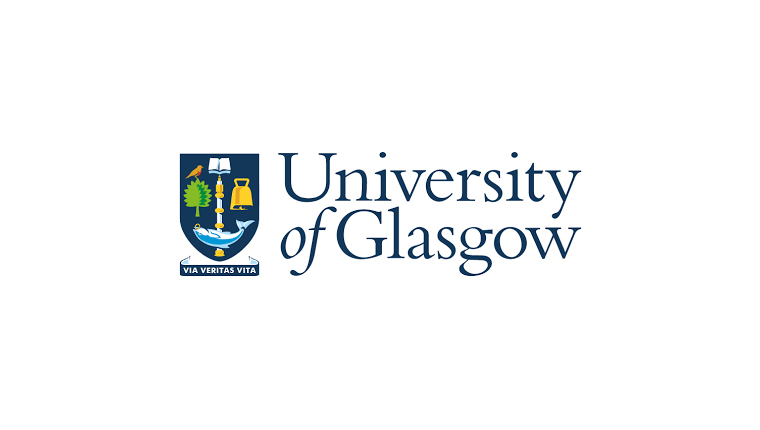 £1million Raised to Develop New Tendon Injury Treatment
£1million investment has been secured by The University of Glasgow to develop treatment for tendon injuries.
1 in 10 people are affected with tendon injuries in their lifetime through sporting injuries, repetitive strain or major traumas. Causeway Therapeutics work to develop therapies for tendon injuries and discovered a single microRNA that plays a key role in strengthening tendons.
To read the full article, click here.