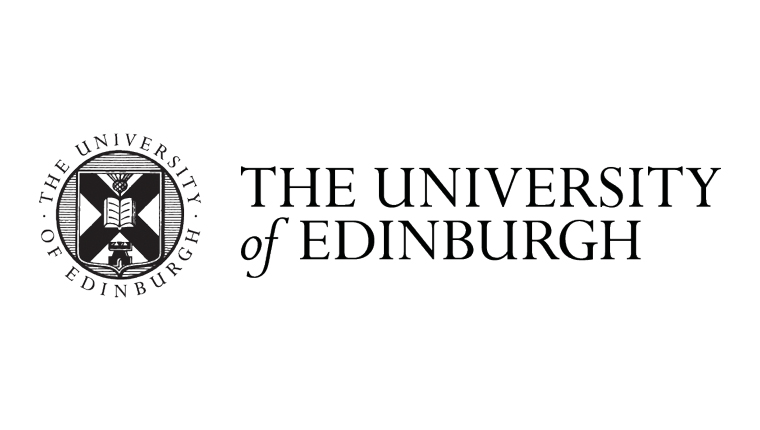 $1billion Chinese Biomedical Campus Opens
The International Campus at Haining, Zhejiang Province, will accommodate 5,000 students and bring together researchers and teaching staff from both Edinburgh and Zhejiang Universities.
The campus will deliver a four-year degree in Biomedical Sciences – the first of its kind in China. The curriculum will cover infectious diseases, neuroscience, pharmacology, physiology and reproductive biology.
The Zhejiang University – University of Edinburgh Institute will also have a strong emphasis on research, with leading international scientists recruited to work alongside colleagues from Edinburgh and Zhejiang.
To read the full article and watch the short film, click here.