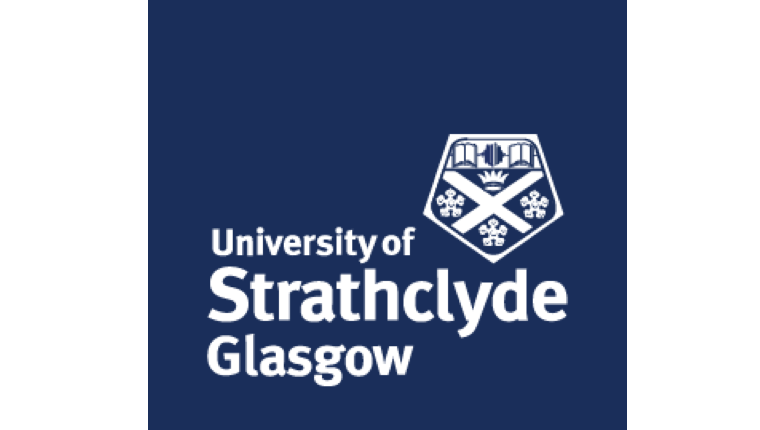 Strathclyde Institute of Pharmacy and Biomedical Sciences (SIPBS) Business Lunch
Date and Time
10th Mar 2020 | 12:30 - 14:30
Location
161 Cathedral Street
Glasgow
G4 0RE
Strathclyde University will be delighted to welcome Professor Amy Robertson from our partner AstraZeneca who will present on the topic 'The Benefits of PhDs to Industrial-Academic Partnerships'
Amy is the Principal Scientist for Crystal and Particle Science in Pharmaceutical Technology and Development at AstraZeneca. She has a PhD in Chemistry from the University of Bristol and worked as Post-Doctoral Research Associate at the University of Manchester for 3 years before moving to an industrial role. She has worked in the pharmaceutical industry for over 15 years in team manager and scientific positions. Her role is at the interface of drug substance and drug product development and focuses on developing manufacturing processes for the scale up of Active Pharmaceutical Ingredients (APIs). For the past 8 years she has represented AstraZeneca on the CMAC (Continuous Manufacturing and Advanced Crystallisation) technical committee working with academic and industrial partners to deliver new science and technology. In 2015 she was appointed as a Visiting Professor at the University of Strathclyde.
Professor Sue Pyne from the Strathclyde Institute of Pharmacy and Biomedical Sciences (SIPBS) will briefly outline SIPBS Industrial PhD programme and the benefits of working towards a PhD while conducting high quality research for your employer in the normal course of your work. Individuals remain employed by the partner company throughout the programme and are registered at, and jointly supervised by, the University. Benefits to employers include more highly trained and invested employees.
This will be followed by 'Information on the funding opportunities available from the Defence and Security Accelerator', Dr Debra Carr, Innovation Partner at DASA.
Debra has a BSc(Hons) in Materials Science and a PhD in Engineering. She is a Chartered Engineer and a Fellow of the IOM3 and of the FCSFS. She has worked at Cranfield University (The Defence Academy of the UK), University of Otago (Clothing and Textile Sciences), Imperial College (Department of Mechanical Engineering) and for the Ministry of Defence (Stores and Clothing Research and Development Establishment). Debra stopped being an academic in December 2017 (Reader in Impact and Armour) and is now Scotland's Innovation Partner for the Defence and Security Accelerator – DASA find and fund innovative and exploitable ideas that benefit the Defence and Security of the United Kingdom. Her role as an IP involves the 'find' part of that statement. Technology transfer is key to this – over 40% of DASA's applications come from Suppliers that are new to the Sector.
Please note that Debra is available following the event for 1-2-1 meetings should anyone wish to take advantage of this and arrange in advance. If you are interested in a 1-2-1 please email Debbie Stack to arrange.
The event will start at 12.30pm with lunch, followed by presentations from 1pm-2pm. Networking will continue until 2.30pm.