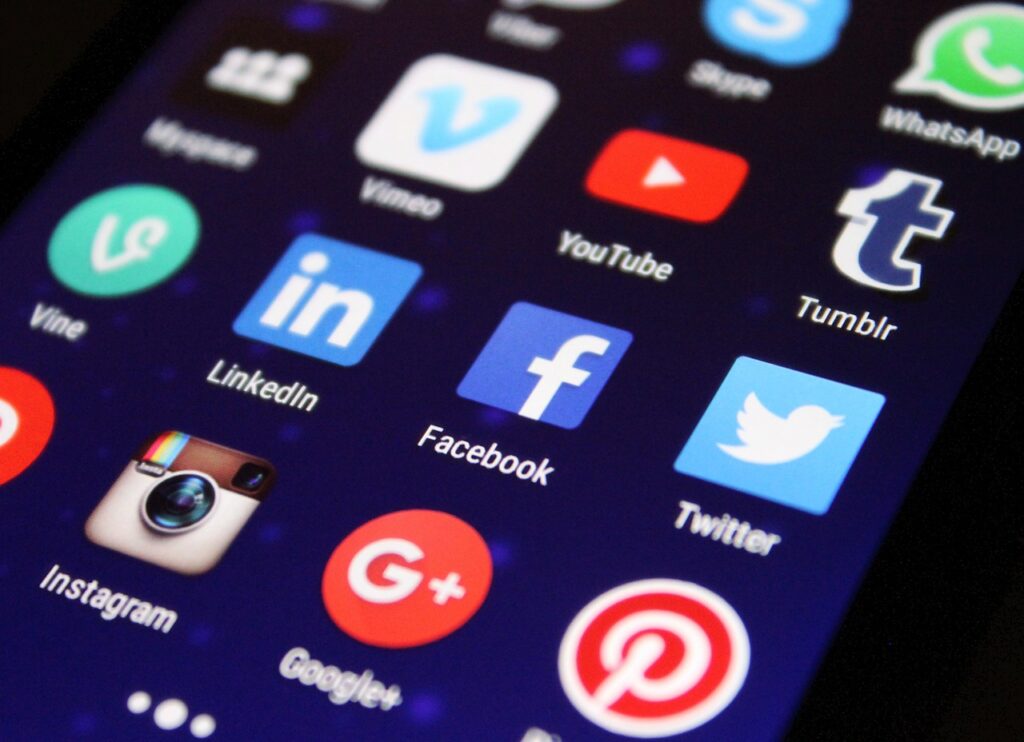 The Role of Social Media in Growing Your Life Science Enterprise – A Go To Grow Event
Date and Time
23rd Sep 2019 | 10:00 - 13:00
The Role of Social Media in Growing Your Life Science Enterprise – A Go To Grow Event
Following a successful first Go To Grow event in Edinburgh in July, we are bringing the next Go To Grow workshop to Glasgow thanks to hosts, The Clinical Innovation Zone, on September 23rd at 10am.
The Role of Social Media in Growing your Life Science Enterprise will show you:
The online business buying behaviour of potential customers and partner.
The role of social media in building your presence in the market.
How to best use LinkedIn and Twitter to build your audience.
Case examples of how social media has contributed to life sciences organisations in Scotland.
Practical tips for making the most of the social media opportunity with minimal resources.
You can register for free here
Agenda
10am – Coffee
10.15-10.25 – Welcome from the Clinical Innovation Zone
10.25-10.30 – Welcome from Life Sciences Scotland
10.30 – The Role of Social Media in Growing your Life Sciences Organisation – Alix Mackay MRSC
11.00am- Ingenza Case Study: The Daily Habits that Build an online Audience – Sarah Scott, Ingenza
11.20am- Networking
Location
Collaboration zone, level 2, imaging centre of excellence, QEUH, 1345 Govan road, Glasgow, G51, 4TF
Speakers
Alix Mackay MRSC combines her experience leading the UK marketing for biopharmaceutical companies such as Amgen with the latest best practice in online marketing to provide customer-focused and practical strategies for life sciences SMEs in Scotland. Based in Glasgow, Alix Mackay leads training sessions on Marketing for Life Sciences across the UK, co-leads the marketing and communications for Life Sciences Scotland and has created online marketing strategies for start-ups, SMEs, Innovation Centres and academic teams.
Sarah Scott is the Operations and Marketing Team Leader at Ingenza and will share her experience of how she has grown Ingenza's presence in the market to over 1800 followers on LinkedIn and over 1600 followers on Twitter with the limited time, manpower and budget that is typical of a small business. Sarah Scott is a member of the Life Sciences Scotland marketing and communications team, part of the Industrial Biotechnology Innovation Centre's Commercial Advisory Board and is on the Chartered Institute of Marketing's programme for continuous professional development.
The Clinical Innovation Zone (CIZ) is recognised as an accredited member of the United Kingdom Science Park Association (UKSPA). Located at the Queen Elizabeth University Hospital, it brings together a world-leading University, a forward-thinking unitary health board and the brightest industry partners to form a 'triple-helix' approach to tackle global healthcare challenges and maximise patient benefit. The CIZ offers a highly supportive and flexible ecosystem characterised by open innovation and collaborative Research and Development, including proximity of innovation to world-class academic/clinical/industry and charity-led science, enabling infrastructure for early stage companies and ability to integrate with workflows, processes and infrastructure established across the Queen Elizabeth University Hospital campus.