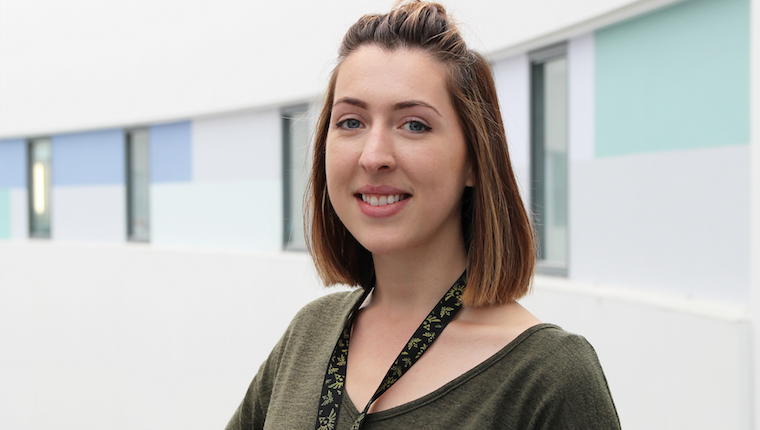 RGU and NHS combine to promote the importance of laboratory science
Date and Time
21st Jul 2018 | 09:00 - 17:00
Biomedical science staff from Robert Gordon University's (RGU) School of Pharmacy and Life Sciences are partnering with NHS Grampian to celebrate Biomedical Science Day at Aberdeen Science Centre.
The national awareness day takes place annually each July and aims to promote the vital role that biomedical science plays in all aspects of healthcare throughout life.
Organised by the Institute of Biomedical Science (IBMS), scientists, staff and students from across the UK will be opening their laboratory doors to the public or organising events in their hospitals or local schools.
There will be stalls, manned by Health & Care Professions Council (HCPC) registered biomedical scientists, representing each of the clinical disciplines – haematology and blood transfusion, microbiology, pathology, biochemistry and genetics.
Rebecca Wright, lecturer from RGU's School of Pharmacy and Life Sciences, said: "It's really important that we get the message out there that biomedical science is an interesting and dynamic career. On the day, not only can members of the public find out more about each branch of biomedical science, but there will be hands-on activities for all of the family – which is always a lot of fun. It has been great to work closely with our colleagues at NHS Grampian once again and continue the School's tradition of engaging closely with professional healthcare providers to support our students and the wider community."
Alison Geddis, President of the Institute of Biomedical Science, said: "Despite many encounters with our work throughout their lifetime, most people are unaware of the important role of biomedical science in their healthcare. The theme for Biomedical Science Day 2018 is 'at the heart of healthcare'. It aims to highlight how the role of our members is central to patients' healthcare, as biomedical science produces the data on which doctors, consultants and surgeons base their diagnoses to plan a patient's treatment."
Find out more about Scotland's unified health service, here.