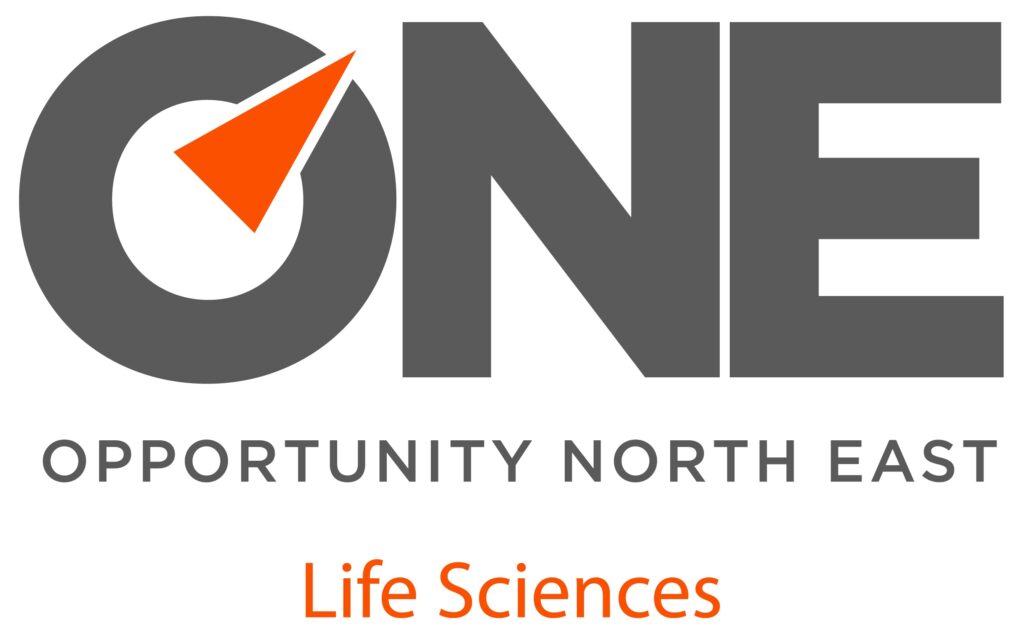 Research innovation to clinical roll-out – Sirakoss's commercialisation journey
Date and Time
9th Dec 2020 | 11:00 - 12:30
The virtual ONE Life Sciences Network meeting, on 9 December, will explore the commercialisation journey of Aberdeen medtech company Sirakoss, from its spinout from the University of Aberdeen in 2011 to its acquisition by Swedish firm OssDsign in November.
The session will examine the company's development from research innovation through funding rounds to key product regulatory approvals, acquisition and clinical roll-out.
Our speakers will be:
Prof Iain Gibson, co-founder of Sirakoss and Professor of Acellular Regenerative Medicine at the University of Aberdeen
Dr Tom Buckland, chief strategy officer at Sirakoss
Sirakoss has successfully developed Osteo3 ZP Putty, a nanosynthetic bone graft substitute to facilitate bone repair, which recently received 510(k) marketing clearance from the US Food and Drug Administration (FDA). Sirakoss' highly differentiated putty has been designed to provide surgeons with an innovative and easy-to-use product for filling voids during spine and trauma bone grafting procedures. The product complements OssDsign's craniomaxillofacial portfolio and commercial activities in the US are expected to begin immediately.
The meeting, held via Zoom, will include presentations and Q&A, an update from Opportunity North East on action and investment in the sector, including the £40 million BioHub project on the Foresterhill Health Campus, and virtual networking.
Prof Stephen Logan, chair of the ONE Life Sciences sector board and BioAberdeen board, will chair the meeting.
Please register to attend this free event. Priority is given to members of the academic, clinical and commercial life sciences community in north east Scotland.
Registration link https://www.opportunitynortheast.com/events/one-life-sciences-network-december-2020