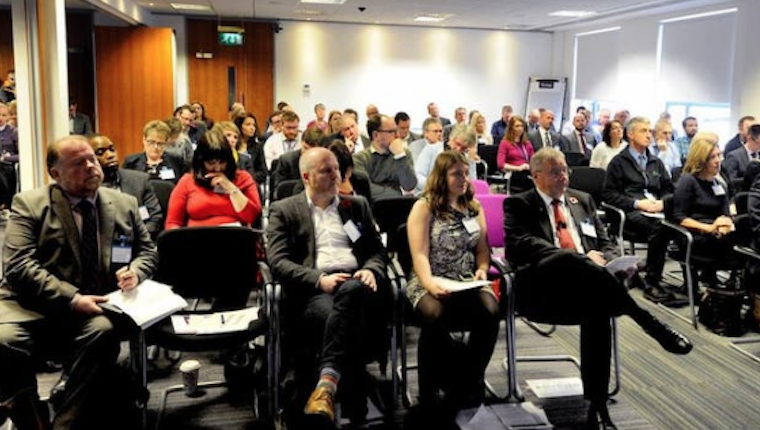 Prepare for Brexit: Life Sciences
Date and Time
22nd Oct 2019 | 12:00 - 14:30
Location
Hilton Edinburgh Carlton, 19 North Bridge
Edinburgh
Scotland's enterprise and skills agencies are urging all businesses in Scotland to continue to actively prepare for a no-deal Brexit on 31 October 2019. This event is part of Prepare for Brexit support and is aimed at life science industry to highlight the key issues facing businesses. Join our panel of expert guests for the latest government guidance and advice on Brexit preparedness, and share concerns, solutions & challenges covering business critical topics such as:
Impact on moving goods/supply chain
Sector-specific Brexit's outcomes
quick steps businesses can take now to mitigate risk
This event is being delivered in partnership with the BIA who are currently delivering a series of Brexit readiness events –information about the BIA's Brexit readiness activities can be found on the BIA Brexit portal.
More information on support available to Scottish businesses can be found here.
Join colleagues from across the life sciences community to discuss the impacts of Brexit at today's free Prepare for Brexit lunchtime workshop from 12 at the Hilton Edinburgh Carlton.
Tag the BIA and  Office of Life Sciences Register at: https://www.eventbrite.co.uk/e/prepare-for-brexit-life-sciences-tickets-76760521787