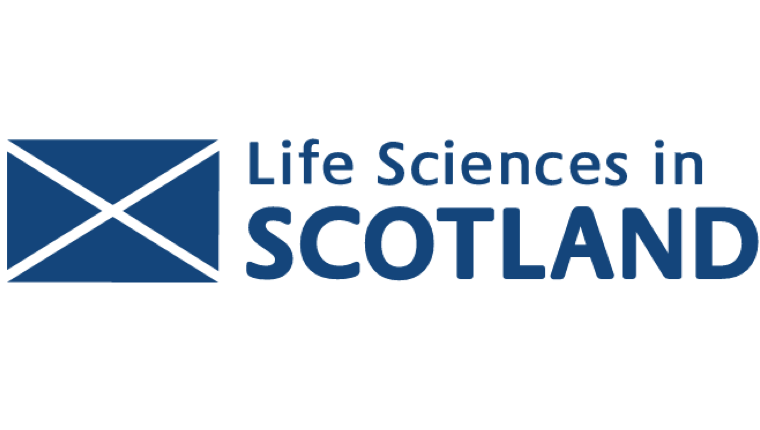 Masterclass: Life sciences R&D funding
Date and Time
28th Feb 2018 | 10:30 - 13:15
Location
The Glasgow Hilton 1 William St
Glasgow
Scotland has an enviable reputation over centuries of pioneering invention and medical innovation. Life science companies operating in Scotland benefit from a wealth of support for business growth, including a variety of R&D grants.
Whether you are getting involved in R&D for the first time or looking to expand the research and development activities of your company, this event will advise you which grants are best for you.
Learn about SMART, R&D Grants and Innovation Support, and what makes a successful application.
Find out how the Knowledge Transfer Network can support you with applications to Innovate UK funding calls.
Bust the myths of what European Funding is available from Horizon 2020.
Agenda
10:30
Registration
Tea and Coffee
11.00
Welcome
11.05            
R&D Grants from Scottish Enterprise
Jonathan Simpson, Scottish Enterprise
11.25
Innovation support
Paul Cross, Scottish Enterprise
11.35
Innovate UK grants
Sarah Goulding, Knowledge Transfer Network
Gordon Ford, Knowledge Transfer Network
12.05 
Horizon 2020 and other European opportunities
Claire Melville, Enterprise Europe Network
12.30 – 13.15
Networking lunch