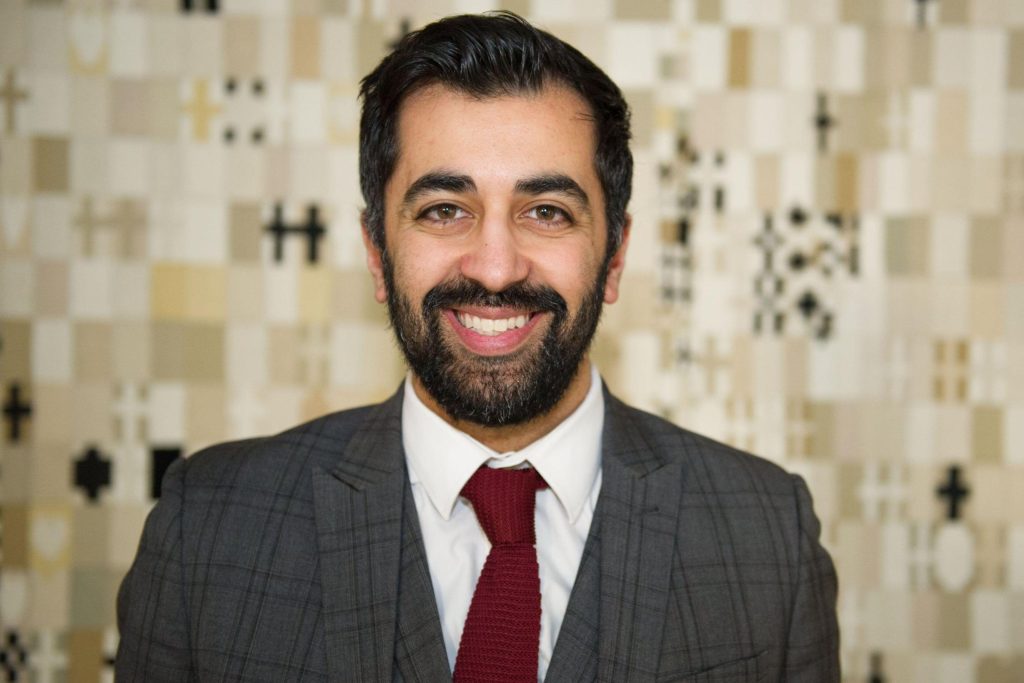 Innovating Healthcare Scotland: with Humza Yousaf MSP
Date and Time
7th Sep 2022 | 18:00 - 20:00
Location
Dynamic Earth, Holyrood Road
Edinburgh
EH8 8AS
We are inviting all life sciences partners to join us for an exciting discussion on how innovation can help Scotland achieve its potential in life sciences.
About this event
Background:
Chamber UK and IQVIA would like to invite Scottish life sciences industry partners for an exciting, moderated Q&A discussion on how innovation in the Scottish health and life sciences sector can improve health outcomes and reduce inequalities across the country.
Colleagues will join Humza Yousaf MSP, Cabinet Secretary for Health and Social Care and other key leaders to discuss the biggest issues facing the Scottish health service today.
Hear from the distinguished panel including:
Angela McFarlane – Vice President, Strategic Planning North Europe, IQVIA (Chair)
Humza Yousaf MSP – Cabinet Secretary of Health and Social Care
Chris Carrigan – Expert Data Adviser, use MY data
Professor Dame Anna Dominiczak – Chief Scientific Officer for Health
The discussion will be a live broadcast with an audience of over a hundred leaders from NHS Scotland, regional/local government, civil society and industry to contribute to the discussion. The event will also be broadcasted live to hundreds across Scotland and the UK. Submit your questions to the panel and be part of the conversation.
Networking with Humza and the other panellists will be held afterwards.
For any questions, please contact info@chamberuk.com
(find out more button) Innovating Healthcare Scotland: with Humza Yousaf MSP (Public) Tickets, Wed 7 Sep 2022 at 18:00 | Eventbrite