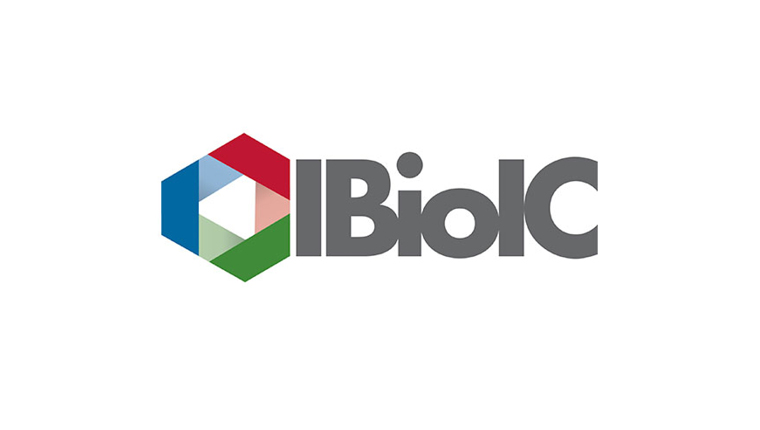 IBioIC's Fourth Annual Conference
Date and Time
25th Jan 2018 | 00:00 - 26th Jan 2018 | 00:00
Location
Technology and Innovation Centre, University of Strathclyde
Glasgow
The 4th Annual IBioIC conference will take place 25th-26th January 2018.
Known as the 'go to' event in the biotech industry in Scotland, the conference attracts over 400 biobased professionals, academics and students from across Europe. The conference celebrates the success of the industry in Scotland and provides a networking opportunity to drive new collaborations.
Registration for the conference is now open.