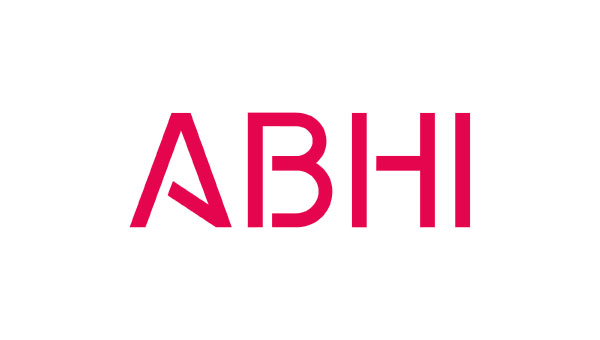 Healthtech SMEs – Challenges in a post-pandemic and Brexit world: an ABHI and SDI co-hosted event
Date and Time
24th May 2022 | 13:00 - 16:00
Location
The Royal Society of Edinburgh, 22 - 26 George Street, Edinburgh, EH2 2PQ
Edinburgh
EH2 2PQ
ABHI and SDI cordially invite you to a roundtable discussion taking place at the Royal Society of Edinburgh on Tuesday 24 May between 13.00 and 16.00.  The event is part of the Health Technology Regulatory and Innovation Programme being delivered by ABHI and CPI (funded by Innovate UK).  This programme provides support to SMEs that produce and develop products in HealthTech (medical devices, diagnostics and digital health technologies) to access regulatory related advice and training resources.
The event will also provide Scottish SMEs in the medical device, diagnostics and digital health areas with the opportunity to input to the industry-led Scottish Life Sciences Sector Export Plan.  This is a Programme for Government commitment which aims to help maximise the contribution of the Life Sciences sector to the delivery of Scotland's export strategy – A Trading Nation. 
 Facilitated discussions as part of the workshop will seek to:
Identify current barriers to inform future policy and improve the SME landscape at a UK level.
Simplify the Regulatory and Innovation route to market.
Increase the pace of adoption and revenue generation.
Increase the attractiveness of UK SMEs for future funding and innovation.
Identify key international markets, barriers and challenges to increasing exports from Scottish SMEs and explore how these could be addressed
 We would be delighted if you could join us for this event and would very much appreciate your input to the key themes.
If you would like to attend, please RSVP to Mark Hannah (mark.hannah@scotent.co.uk