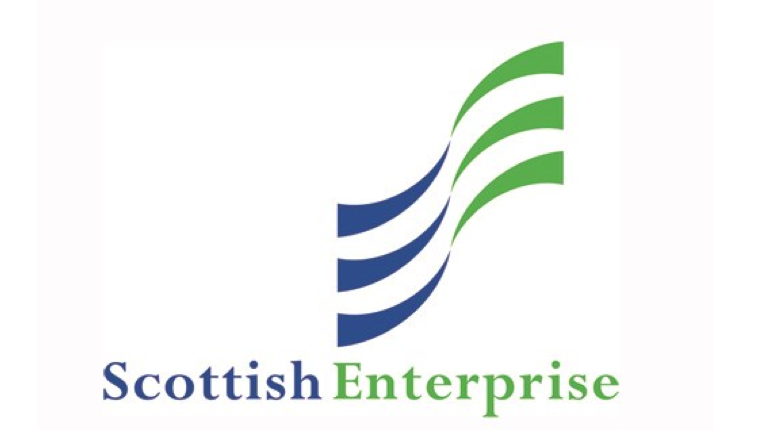 Health-Tech Opportunities in China and Singapore
Date and Time
1st Jul 2020 | 10:00 - 11:00
Location
Webinar online event
Glasgow
With China and Singapore recovering from COVID-19 and in line with the market opportunities, now is an opportune time for Scottish companies to internationalise and address export opportunities in these markets. Scottish Development International is delighted to invite you to join a webinar on the 01st July 2020 focused on the Health-Tech opportunities in these two key markets in AsiaPac. The webinar will share an overview of the sector, the ecosystem and opportunities for Scottish companies. Speakers will include SDI in market specialists and renowned industry speaker, Julien de Salaberry CEO & Co–founder of Galen Growth Asia.
CEO & CO-FOUNDER
Julien de Salaberry
Julien is the CEO and co-founder of Galen Growth Asia (GGA), the leading exclusive HealthTech research, analytics and advisory firm in Asia Pac serving Fortune 500 companies and global investors. GGA has built a portfolio of solutions to catalyse direct collaboration between enterprises, start-ups and investors to prototype, evaluate and implement HealthTech solutions and create significant financial and social value. GGA was founded by HealthTech innovators and is at the epicentre of digital health innovation in Asia Pacific. We seek to transform healthcare in Asia Pacific through the passion of the innovator, the agility of the startup, the expertise of the enterprise and the funding of the investor. Together, we strive to bring the value and the promise of digital health innovation, in collaboration with all those who believe in improving and democratising patient outcomes across Asia Pacific.
Julien is a healthcare change catalyst and evangelist who challenges the status quo in healthcare whilst understanding the world in which healthcare providers and organisations function. He strongly believes that medicine and healthcare are being transformed, similarly to other sectors, by the fourth industrial revolution (IR4). With over 15 years of experience in healthcare with leading brands including Eli Lilly, Boston Scientific, Baxter, GSK, Merck&Co, Julien has a deep understanding of organic and inorganic growth in healthcare in both developed and emerging markets. He has gained extensive international business experience across Europe, Middle East and Asia. In 2012, he founded The Propell Group, a boutique venture investor and advisory firm, based in Singapore, which focuses on HealthTech start-ups and growth companies. Julien also co-founded the Global Cancer Research & Commercialisation Fund in 2016 to establish greater collaboration and open innovation between research institutes, research foundations and investors from all corners of the globe.
Julien co-wrote iDisrupted , (published in November 2014) which focused on creating an understanding of the IR4's significant technological changes which are just beginning to re-shape our daily lives. He is currently co-writing the sequel to address how it is changing society. In addition, he is a regular speaker on HealthTech / Digital Health Innovation and Disruption. More about Julien de Salaberry
• Co-author of iDisrupted (published Nov 2014).
• Mentor/Coach/Accelerator/EIR at incubators for Hub Singapore, RockStart Digital Health, Muru-D, JFDI Asia and INSEAD.
• Published travel reportage photographer.