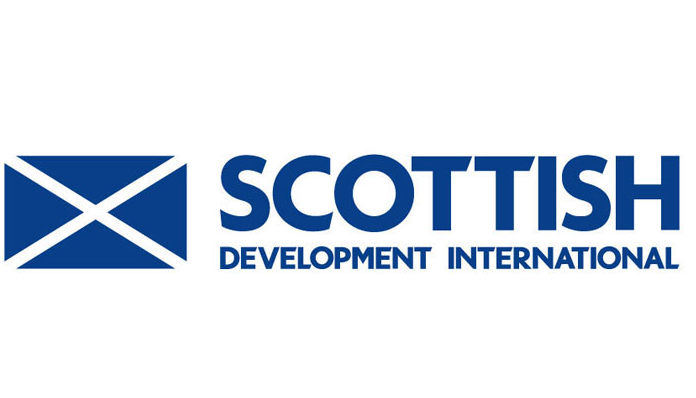 France – SDI's La French Day
Date and Time
7th Sep 2021 | 09:30 - 16:30
Location
Webinar online event
Online event
France is an important economic partner for Scotland. Prior to the Covid-19 pandemic, France was the second largest international market for Scottish companies with an export value of ca. around £3 billion recorded in 2018 across a huge variety of business sectors: food and drink, engineering, life sciences, technical services and financial services. Despite the EU-exit and the Covid-19 pandemic, France remains an attractive market for Scottish companies. La French day, a digital event taking place on 7 September, will give Scottish companies the opportunity to learn how to grow their business in France, thanks to sector specific and thematic workshops.
Agenda:
Plenary session: Doing business with France – a challenging but attractive market
Sector-specific workshops:

The renewables market in France: overview, insights and market access
Accessing the French food and drink market
Healthcare / Medtech: selling your products to the French health system*
Fintech: unlocking fintech opportunities in France

Thematic workshops:

Working with French ports and customs in a post-brexit environment
Organic growth: setting-up a footprint in France to address the local market
External growth: acquiring a company in France
To register please visit: https://www.eventbrite.co.uk/e/la-french-day-tickets-151461444257
*About the Healthcare workshop:
The Covid-19 pandemic has revealed a number of vulnerabilities in the French health system.  As a direct result of this President Macron announced an 8-billion-euro plan for French hospitals and care homes at the beginning of July. The government plan will focus on 3 main areas: Digital Health, Infectious diseases and Biotherapy/Bioproduction. The aim of this Healthcare workshop, led by François-Xavier Dutrieux (SDI Life Sciences Trade specialist), is to offer insights on routes to market for Scottish companies targeting French Hospitals. The French healthcare system is complex. We will therefore be joined by experts from RESAH, one of the major central purchasing organisations, from the Digital Medical Hub and from the Tech Transfer Office of the Paris Hospital Network (APHP) the largest hospital system in Europe.
During this session we will have:
– Louis Potel (https://www.linkedin.com/in/louis-potel-3733712b/)  from the RESAH ( a national network of buyers for French hospitals)
– Mathieu Grajoszex ( https://www.linkedin.com/in/mathieu-grajoszex-3606a5b4/) head of  Digital Medical Hub for Parisian hospitals (this person would be very valuable for you I think if you want to target French hospitals)