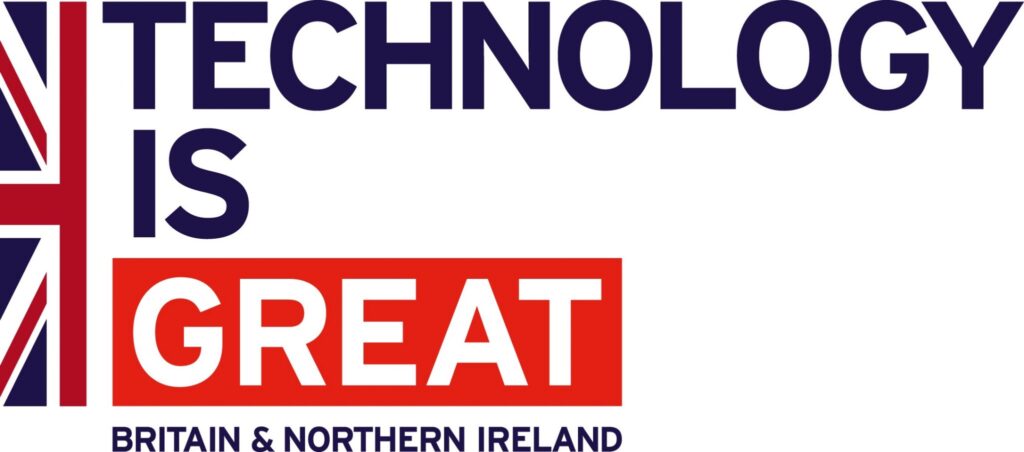 Exploring UK MedTech innovation and solutions – DITs MedTech Virtual Trade Mission
Date and Time
1st Dec 2020 | 15:00 - 16:30
Location
Webinar online event
Virtual Trade Mission
You are invited to join the Department for International Trade (DIT)'s KSA Life Sciences – MedTech Virtual Trade Mission
Life Sciences, MedTech in particular is one of the focus areas of the ambitious Saudi Vision 2030 and National Transformation Program 2020 (NTP) that seeks to improve and add to the range
of products and services available across the Kingdom of Saudi Arabia.
The Department for International Trade (DIT) Life Science sector, is committed to support UK companies engage with the
Saudi market according to the latest requirements. DIT is organising a Virtual Trade Mission to provide an overview of the UK capabilities as a global leader in the MedTech sector. Saudi organisations will get the chance to hear from UK companies about their innovative products and solutions, and how these products are implemented in the UK's National Health Service.
Saudi companies will also get a chance to hear from a UK MedTech specialist, and get an overview of innovation and research in the UK to further develop its MedTech sector.
Agenda
• Opening Remarks by Chad Woodward, Head of the Department for International Trade.
• A market introduction by Arabian Enterprise Incubator
• Overview of the UK offer by Dr Neil Ebenezer, Medical Technology Specialist, DIT.
• UK MedTech companies to present a number of products and solutions
• Department for International trade and Life Sciences UK team, services overview
• Q&A session.
If you are interested and would like to find out more details, please contact Laura McBrier from Scottish Development International – Laura.mcbrier@scotent.co.uk