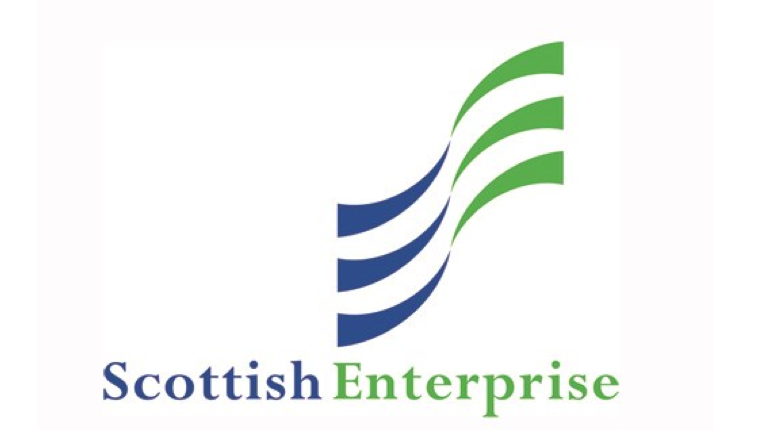 Exciting US Digital Health, MedTech, and Life Sciences Export Opportunity
Date and Time
22nd Jun 2020 | 15:00 - 04:30
Location
Webinar online event
Glasgow
AVIA Health Innovation (https://www.aviahealthinnovation.com/), an innovation aggregator for the US healthcare market, facilitates connecting global technology solutions to over 600 health systems across America. They also recently partnered with the 6,000 hospital network of the American Hospital Association.
In partnership with SDI, we have organized a webinar to introduce AVIA to our Scottish SMEs and provide an overview of the current status of the US healthcare industry. The webinar will also walk through accessing a direct link to the solution profiling tool, AVIA Connect. This platform enables Scottish SMEs the opportunity to profile their products and services directly to US Healthcare Systems, whom also have posted profiles and listed current needs.
AVIA is searching for innovative solutions from around the globe and Scotland is the first nation to partner with AVIA in this regard. US Health System needs span a wide range of business and clinical requirements and Scotland's SMEs aligns well with its solutions.
Please join us to get insight into the immediate challenges of the US Healthcare Market and learn about how your solution fits now or in the future.
Registration: 
https://attendee.gotowebinar.com/register/3710222130921806604?source=LSS+website