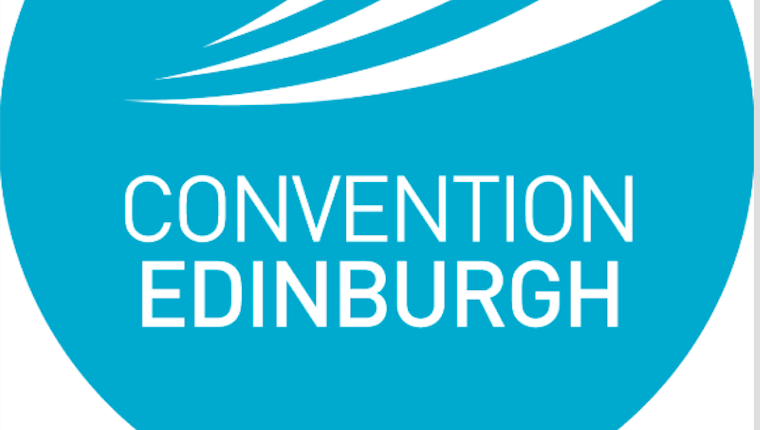 Edinburgh: A Renowned Life Sciences Hub
Date and Time
13th Aug 2018 | 00:00 - 17th Aug 2018 | 00:00
Edinburgh is at the centre of Europe's life sciences community, with research facilities widely regarded as among the best in the world. We are showcasing Edinburgh's vast strengths in the life sciences sector as part of VisitScotland's business events campaign, find out more about how you can get involved in creating lasting legacy for the city's life sciences sector.
Edinburgh is a city of legends, a hub of forward-thinking innovation and progress, built on centuries of enlightenment and intellectual curiosity. With strengths from data science to globally renowned research, the city provides the ideal environment for transformation and collaboration. The city is home to renowned organisations and award-winning universities leading the way in research and innovation in the fields of human and animal health, agritech and related technologies. That makes the city a unique environment, where international colleagues across the sector can come together to further their knowledge and witness the latest advances in the field.
Find out more about how you can help showcase Edinburgh's strengths in the Life Sciences sector here.