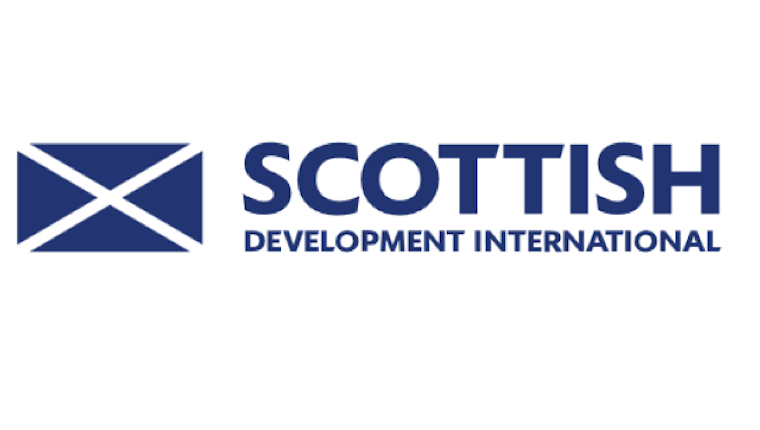 Digital Health and Care opportunities in the Nordics
Date and Time
24th Oct 2019 | 12:00 - 14:00
The health and care sectors in the Nordics are digitalizing in high speed in order to meet the challenges of an aging population and implementing new technologies in health and care. The Nordic countries are globally in front of digitalizing their societies and are actively looking for new technologies to benefit their citizens. The governments of Sweden, Denmark, Norway and Finland have on national levels published ambitious digital healthcare plans to transform their public health care systems, which also outlines their needs for the coming years.
The health and social care systems in the Nordics have many similarities with the NHS system in the UK, such as funding structures and decentralisation. In the Nordic countries the healthcare systems are to a high degree publicly funded with between 75-85% funded through taxes, these systems are at a large extent decentralised with regional and local structures (municipalities) responsible for different aspects of citizen care. Spending on health care the EU average except for Finland which is slightly below, but healthcare spend per capita is significantly higher in all the Nordic countries compared to the UK. Much of the infrastructure to enable digital solutions with health and social care is already in place such as Electronic Health Records (EHR) which has 100% coverage as well as e-prescriptions. Digital maturity in the population is high and personal identification numbers have been in place for decades. With the infrastructure in place, the government's focus on digitalisation and the relatively high spending creates great test beds and opportunities for Scottish companies selling into health and care systems.
In March 2020 Scottish companies will have the opportunity to participate in a week long digital health trade mission to the Nordics which will include visits to Copenhagen and Helsinki. The trip will include presentations, visits and meetings with the focus on different aspects of digital implementations in the public health and care systems in the Nordics.  Sofia Noras, Trade Specialist Life Sciences, Scottish Development International based in our Copenhagen office will host two sessions outlining the opportunities in the Nordics and to inform attendees about the upcoming mission to the Nordics. The events will take place in Glasgow and Edinburgh on 23rd and 24th of October followed by time for 1-2-1 meetings for companies interested in discussing bespoke support.
To register your interest please contact Nicola Reynolds: Nicola.reynolds@scotent.co.uk