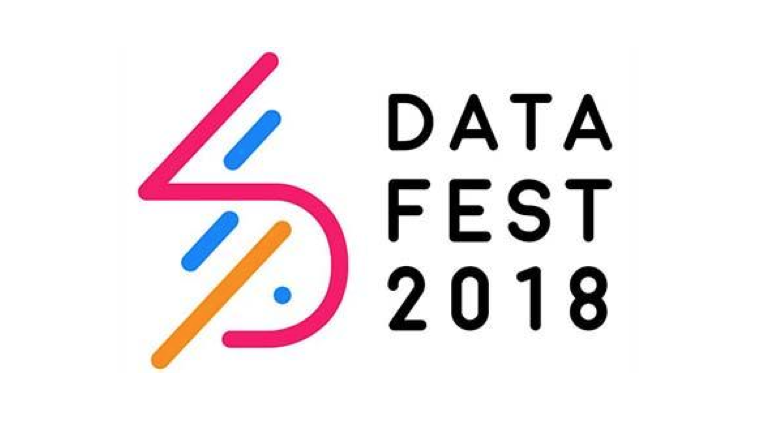 DATAFEST18 – FIT FOR HEALTHY LIVING – HOW ARTIFICIAL INTELLIGENCE CAN HELP YOU
Date and Time
20th Mar 2018 | 09:30 - 16:30
Future Intelligent Technology (or FIT) for healthy living goes way beyond FitBits and exercise regimes! FIT can help you to live independently and to manage illnesses and chronic conditions. FIT enables you to take control of your own health and wellness.
This event will showcase a number of exemplar projects:
The FIT Home project uses technology-enabled houses with embedded sensors that monitor activities within the home.  They enable you to live independently and offer improved quality of life if you have complex health and care needs. Designed by their users for their users, FIT homes make sense of living at home.
FIT medical devices offer convenient ways to help you manage your healthy living. Self-management apps for diabetes and low back pain encourage, motivate and educate you about adhering to self-management plans.
Please come along if you are personally or professionally interested in self-management of health, supported living at home, or practical examples of sensors, predictive analytics and artificial intelligence in FIT apps.
Format
Two interactive workshop sessions contain short talks and hands-on demonstrations of these leading edge technologies.
FIT Home Workshop (am)
Managing Your Health Workshop (pm)
SelfBACK for Self-Management of Low Back Pain – Nirmalie Wiratunga (RGU)
Personalised Recommender for Self-Management of Diabetes – Stewart Massie (RGU)
My Cancer Portal and Open Collection of Patient Experiences – OpenBrolly
Tea, Coffee and lunch will be provided.
This event will take place at #hellodigital within An Lochran, 10 Inverness Campus. Accessible car parking is available to the rear of An Lòchran. Signposting delineates parking for staff and visitors to each key partner in the building. Should this be full, please use the 100-space overspill car park located at the entrance to the Campus, some 400m from An Lòchran.
This is a DataFest2018 Fringe event, part of a week-long series hosted by Highlands and Islands Enterprise (HIE).