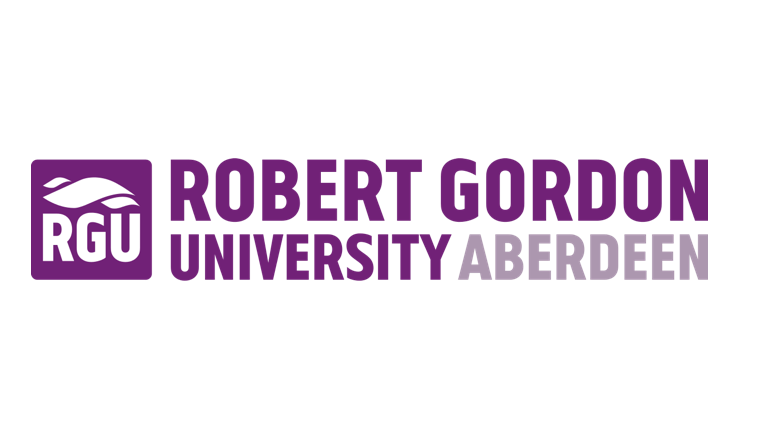 CHFG – 'HFE in Healthcare, Investigation and Education' to be discussed at RGU
Date and Time
23rd May 2018 | 09:30 - 16:30
Location
Sir Ian Wood Building, Garthdee Road
Aberdeen
AB10 7QB
Robert Gordon University (RGU) is set to host an event on the importance of human factors being recognised in the nation's healthcare system, with a seminar held in partnership with the Clinical Human Factors Group (CHFG).
The open seminar – titled 'HFE in Healthcare, Investigation and Education' – will take place on Wednesday 23 May and is the first time CHFG will hold such an event in Scotland.
It will see keynote presentations from Chief Investigator for England's Healthcare Safety Investigation Branch, Keith Conradi, and Dr Paul Bowie and Craig McIlhenny, who will discuss their work on a new national multi-agency initiative on human factors in NHS Scotland.
Dr Helen Vosper, from RGU's School of Pharmacy and Life Sciences, will also be speaking about the important role pharmacists have to play in improving patient safety.
There will be further discussion sessions around topics including the impact of bullying and discrimination, the issues that hold back human factors integration and how to develop a new model of everyday work in healthcare.
Professor Rhona Flin, Professor of Industrial Psychology at RGU's Aberdeen Business School, has brought the seminar to the university and is looking forward to the day.
She said: "This event demonstrates the university's continued efforts to engage with industry and healthcare providers, finding innovative collaborative ways of changing society for the better.
"I have been involved with CHFG for some time and we already have a number of staff members teaching human factors as part of our clinical courses, some of whom are involved in Dr Bowie and Mr McIlhenny's national initiative.
"This will be a fascinating event for all in attendance and it is particularly pleasing that Martin Bromiley – who founded CHFG after losing his late wife due to medical errors in 2005 – will be there on the day."
This CHFG open seminar has some spaces left for interested individuals.