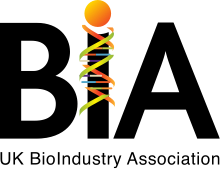 Building Something Great – UK's Global Bioscience Cluster
Date and Time
12th Oct 2017 | 08:00 - 21:00
Location
Queen Elizabeth II Conference Centre, Westminster
London
The award-winning UK Bioscience Forum is returning. Taking place on 12th October 2017 at the new venue of Queen Elizabeth II Conference Centre, Westminster.
The key message for 2017 is 'Building something great – UK's global bioscience cluster'.  
Visit the link below to learn more about the event, speakers and how to book.