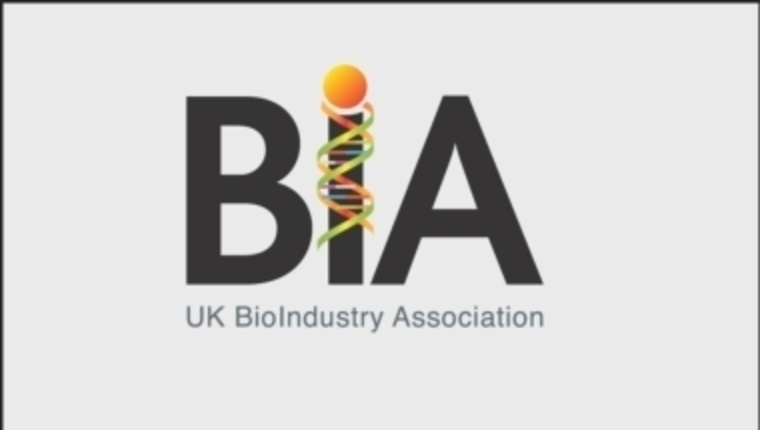 BIA Networking Lunch – Glasgow
Date and Time
19th Mar 2020 | 11:00 - 16:00
BIA is proud to host our annual regional event in Scotland in collaboration with Life Science Scotland. This year, we will be holding it in Glasgow's Corinthian Club on 19 March.
We will be hosting a workshop and panel discussion on the topic of "Digital transformation for discovery and manufacturing". Please come and join us to see how organisations in Scotland are at the cutting edge of the digital revolution for life sciences, and learn more about how you can apply this to your own organisation.
Agenda
11.00:  Registration
11.15:  Workshop – "Accelerating Science with Software Models – Examples of Successful Collaborations"
Rob Innes and Michelle Waddell of Wyoming Interactive will co-present case studies with organisations they have collaborated with:
Blair Johnson, CMAC
Mazdak Salvati, Roslin Innovation Centre
12.15:  Lunch and networking
13.15:  BIA update – Steve Bates, CEO, BIA
13:30:  Presentations with Q&A
"Riding the wave of digital chemistry to improve outcome and reproducibility" – Mark Warne, Deepmatter
"Developments in Digital Technologies and Microfactories" – Andrea Johnston, CMAC
"Advanced digital solutions in the pharmaceutical industry" – Dave Tudor, MMIC
14:30:  Networking, tea/coffee provided
15:30:  Close
For more information, please click here.