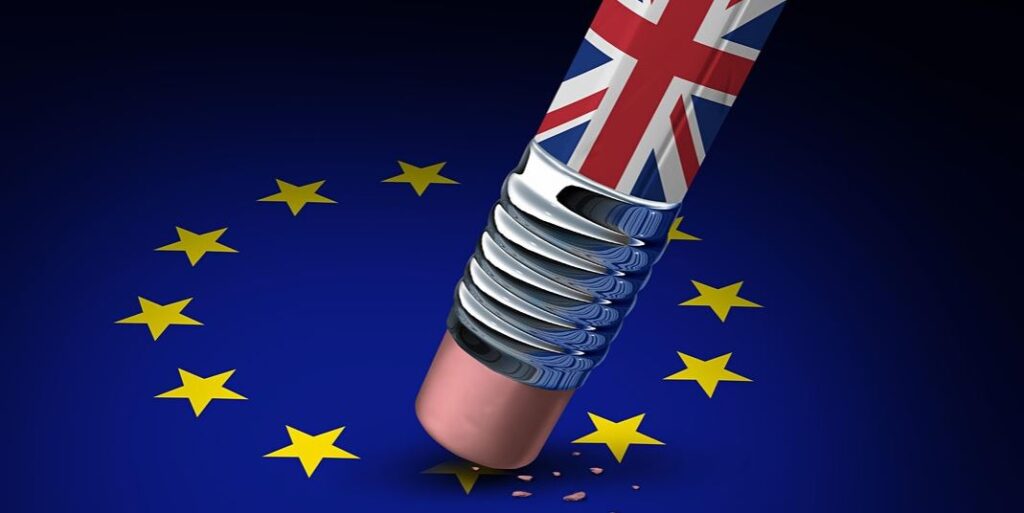 ABHI Virtual Conference – Brexit: The Final Chapter?
Date and Time
23rd Jul 2020 | 14:00 - 16:30
After a three year notice, and a further 12 month transition period, Brexit will be implemented at 11pm on 31 December 2020. Now that the option of a further extension has been formally ruled out, the UK has six months to finalise the terms of its exit.
As we turn the page on Brexit's next chapter, what now for the future of HealthTech?
In this ABHI virtual conference, we will hear from industry's leading experts, as they consider the legal, regulatory and trade implications for businesses. And with COVID-19 placing unprecedented demand on products globally, will the UK's supply chain be ready to equip the NHS in the face of a second wave?
Confirmed speakers include:
For tickets please visit the Eventbrite page