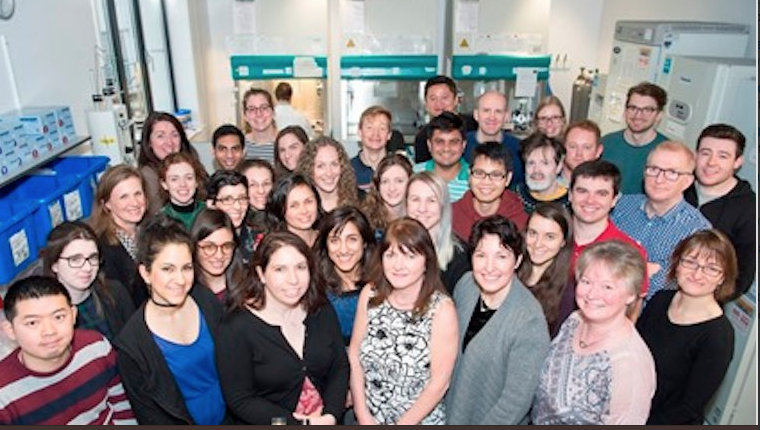 World-Leading Scottish cancer centre celebrates 10th Birthday
From world-leading scientific breakthroughs, to becoming a centre of excellence for Leukaemia, the Paul O'Gorman Leukaemia Research Centre is internationally recognised for its pioneering cancer research.
This week the centre, which is part of the University of Glasgow and affectionately known as POG, celebrates its 10th birthday by hosting an international symposium on leukaemia research.
The event will also mark the official announcement of the 'Professor Tessa Holyoake Memorial Fund', which was established with a bequest of £100,000 from the late Professor Tessa Holyoake, the founding director of POG, who died last year. The Howat Foundation will match the bequest made by Professor Holyoake, and the funding will be used to support PhD studentsas well as postdoctoral and early career researchers at POG.
To read more, please click here.