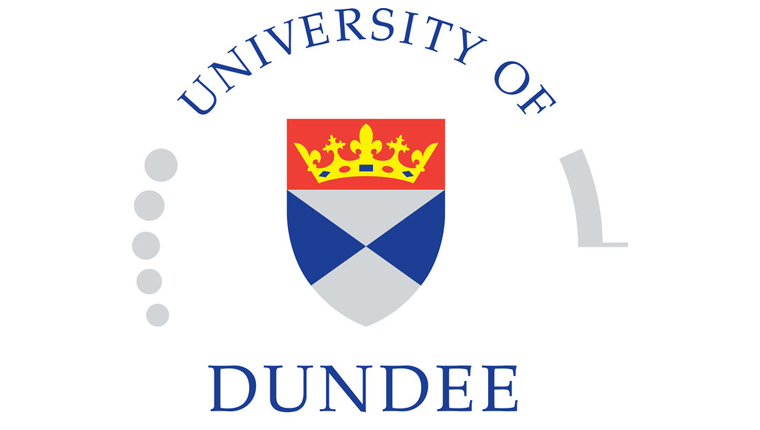 MyWay Digital Health receives £1million award
Dundee University spin off company, MyWay Digital Health wins Digital Health Catalyst award of £1million from Innovate UK to develop a new artificial intelligence system to support clinicians and people with diabetes.
The Innovate UK grant will be used to develop an artificial intelligence system that will give diabetes patients, and those treating them, automatic advice about their health.  MyDiabetesIQ will use data to predict whether a patient is likely to find themselves in a high risk situation.
To read the full article, click here.