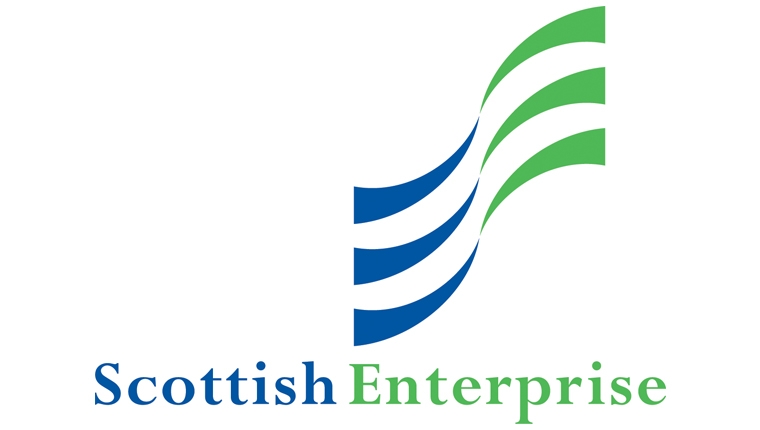 US Life Sciences Company to Set Up Base in Glasgow Hospital
As part of a £10.5 million investment to life sciences, BioClavis have announced they will be creating a base in the Queen Elizabeth University Hospital in Glasgow.
A research and development grant of £4.5million has been provided by Scottish Enterprise to the firm to work in collaboration with the NHS and university researchers. BioClavis is a spin-out from molecular profiling company BioSpyder. The grant money will be used to adapt BioSpyder's TempO-Seq platform technology into a diagnostic tool for precision medicine and will create more than 40 jobs in Glasgow.
To read the full article, click here.