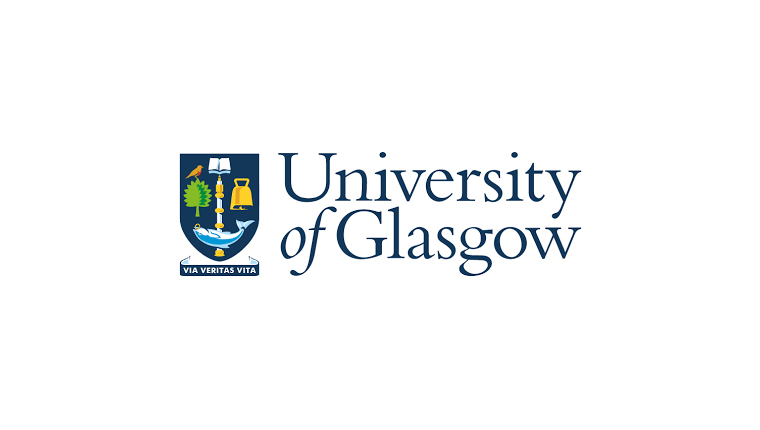 University of Glasgow Partners with Portage Pharmaceuticals
A new joint venture company which brings together the University of Glasgow and Portage Pharmaceuticals is aiming to develop more effectively-targeted drugs to treat chronic conditions including cancer.
Portage Pharmaceuticals, a subsidiary of the British Virgin Islands-based Portage Biotech,Inc. (OTCQB: PTGEF, Canadian Stock Exchange: PBT.U), is providing an undisclosed funding injection to the new business, called Portage Glasgow Limited, along with a limited license to its CellPorter™ peptide delivery technology.
To read the full article, click here.