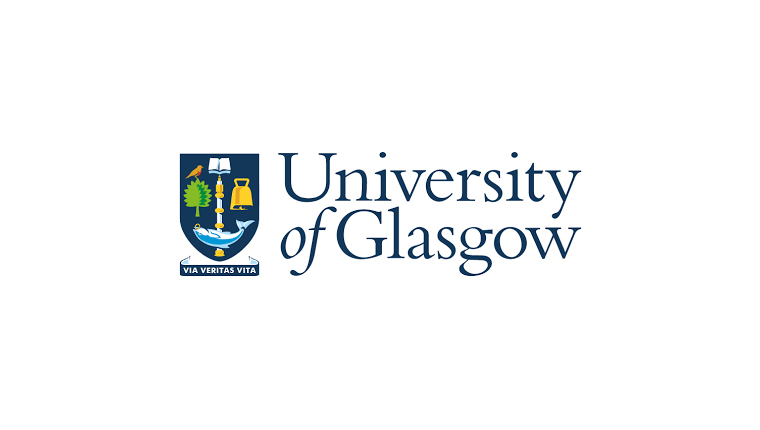 University of Glasgow to lead innovative European prostate cancer programme
A collaborative partnership between academic and industrial institutions in the UK, Finland, Germany, Greece and the Netherlands, the network will be run from Glasgow's Cancer Research UK Beatson Institute, one of the U.K.'s leading cancer research establishments.
The four-year Translational Research Network for Prostate Cancer (TransPot) aims to provide a multidisciplinary training program, integrating cancer biology and systems medicine to enable young researchers to become future leaders in cancer research.
The TransPot programme will offer research and career development opportunities to 11 specially-selected young prostate cancer scientists, called early stage researchers (ESRs), to give them the chance to perform top-level and high impact research through mentorship by some of Europe's leading academic and clinical minds.
To read the full article, click here.