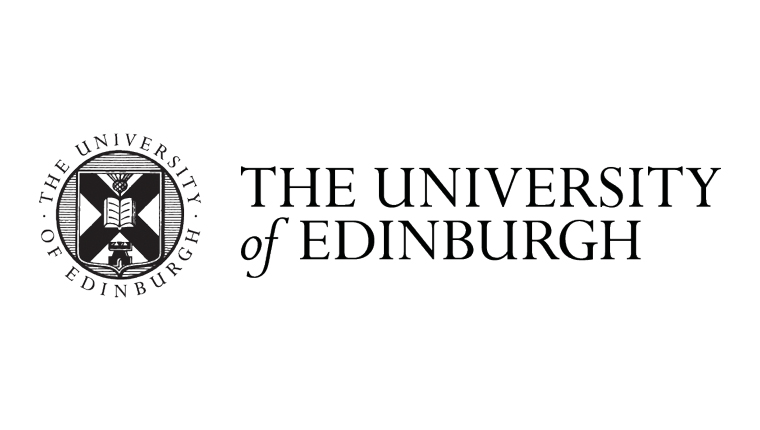 The University of Edinburgh Develops Pioneering Work in the Field of Cryopreservation
Taking science fiction and making it real, University of Edinburgh have developed pioneering research in the field of cryopreservation. The study promises to have real impact by preserving tissue from ovaries and testis from young patients with cancer.
As cancer survival rates rise, attention now turns to bettering the quality of life that a cancer survivor can have in later life. By protecting future fertility from the side effects of life saving treatments such as chemotherapy or radiotherapy, patients can later have their tissue re-implanted giving them hope to conceive in the future.
To read the full article, click here.