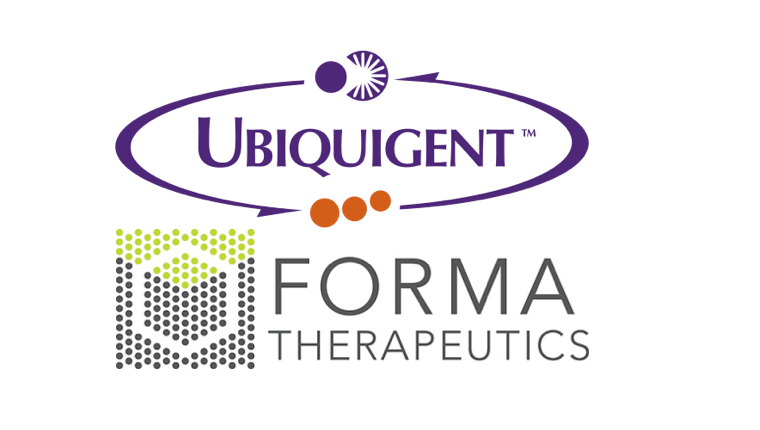 Ubiquigent & Forma enter into multi-year strategic R&D collaboration
Ubiquigent and Forma Therapeutics have entered into a multi-year strategic research and development (R&D) collaboration agreement for the design and development of novel deubiquitylase (DUB) enzyme inhibitors.
Under the terms of the collaboration agreement, Ubiquigent will design novel DUB inhibitors and evaluate them using its biology platform. During this term, Forma will have exclusive access and an option for a worldwide licence to all compounds and associated data from Ubiquigent libraries generated under the partnership. Furthermore, Ubiquigent will work exclusively for the benefit of Forma on a specific defined number of DUB targets. An upfront payment with research support will be paid to Ubiquigent, which will also be eligible for possible additional milestones payments.
"We are extremely pleased to enter into our first collaboration agreement of this type," commented Ubiquigent's commercial director, Jason Mundin. "This agreement represents not only the next step in our relationship with Forma, but also validates our approach of combining targeted chemistry with a focused biology platform. We look forward to working more closely with our colleagues at Forma in this exciting field."
To read the full article, click here.