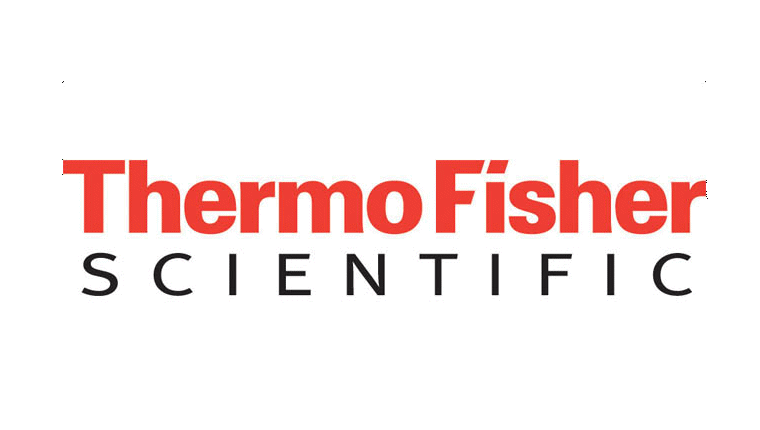 Thermo Fisher Scientific to Invest $24 Million in Scotland to expand global bioproduction capabilities
Thermo Fisher Scientific, the world leader in serving science, today announced that it is investing nearly $24 million in its Inchinnan, Scotland, site to expand global bioproduction capabilities with additional large-volume liquid manufacturing capacity for cell culture media.
Thermo Fisher's high-quality liquid products, including cell culture media, supplements, process liquids, water and buffers, are used throughout the upstream and downstream bioprocessing workflow.
"More and more customers are outsourcing their liquid manufacturing to ensure the highest quality while delivering efficiency," said Cory Stevenson, president of Thermo Fisher's bioproduction business. "This investment will expand capabilities and expertise at our existing cell culture manufacturing center of excellence in the UK to meet growing customer demand for our industry-leading bioproduction products."
The Inchinnan site expansion is expected to be completed by June 2021.
Scotland is the ideal location to outsource pre-clinical and/or clinical research, find drug manufacture and formulation expertise and get easy access to a comprehensive supply chain. To see more, please click here