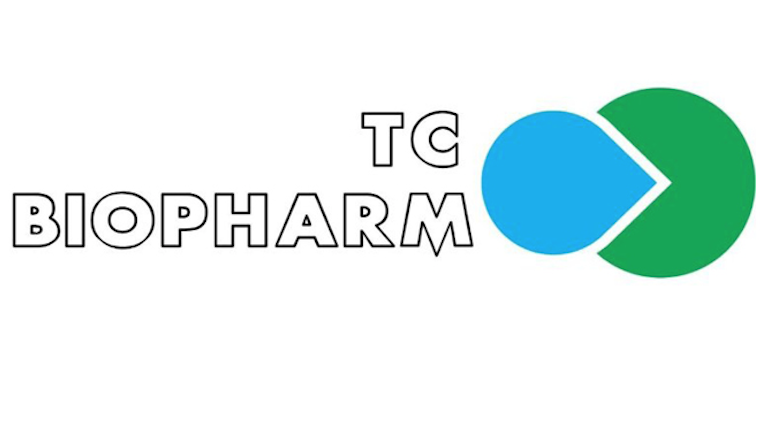 TC Biopharm Extends Space at Maxim Park
Maxim Park has announced that tenant TC BioPharm (TCB) has extended its space at the Park by an additional 10,000 sq ft, on a ten-year lease, within the Maxim 1 building.
The immunotherapy company has been a tenant at the Park since 2014, when it took 5,000 sq ft on an initial ten-year lease to build facilities for the development of novel treatments for various types of cancer. The expansion reflects the rapid growth of the company as they move further products into clinical trials together with international partners.
Now at the forefront of developing a range of revolutionary cell-based products to tackle cancer and improve patient quality of life, TCB will use the additional space to facilitate manufacturing of GMP lentivirus, a key starting material in the process for creating their pioneering CAR-T cancer therapies. This will alleviate the bottleneck that the industry is currently facing in bringing new candidates to clinic.
Brian Rabinowitz, director of Shelborn Asset Management, said: "It's great news that TC BioPharm has significantly extended its space within Maxim Park.  It underlines our ability to attract and retain a high calibre of tenants and clearly demonstrates the exceptional quality of the facilities that we have on offer.
"Maxim is equipped to meet the needs of a variety of businesses and in the case of TC BioPharm, we have supported the company in adapting their space to feature state-of-the-art laboratories and clinical manufacturing. Alongside our second biotech tenant Lamellar Biomedical, both are making significant advances in the Scottish healthcare industry from within the grounds of the Park."
TCB's founder and Chief Operating Officer, Angela Scott, said: "It was extremely important for us to find the right premises in a central location that provided flexibility, value for money and had access to great on-site amenities. We looked all over Scotland, and Maxim Park ticked all these boxes.
"We've made significant investment in expansion and we now have offices, development laboratories and a manufacturing base here. We're in the ideal location, not just for transport and travel links, but also for recruiting a skilled workforce."
TCB's expansion follows the recent announcement of global customer experience contractor Sitel (UK) taking 58,744 sq ft across the Maxim 10 building on a ten-year lease in order to service its contract with a leading media supplier. This move will bring up to 800 additional members of staff to the Park who will join existing tenants including Balfour Beatty, SEPA, Allied Glass, Document Data Group, SureThing, Proact UK, Wills Bros, Ricoh and Brown MacFarlane.
The surrounding Eurocentral is also a thriving business hub home to FedEx, Laing O'Rourke, Amazon and BrewDog.
Maxim's tenants can take advantage of the growing number of on-site amenities.  In addition to the children's nursery, a food take-away, restaurant, luxury Dakota hotel and hairdresser, Maxim Park is set to host a number of social events throughout the year for its tenants and the wider community.
CBRE and Knight Frank acted for Maxim Park whilst Addleshaw Goddard acted for TC BioPharm.
Scotland is one of Europe's leading locations for the development of stem cell applications. Find out more about the Regenerative Medicine sector, here.