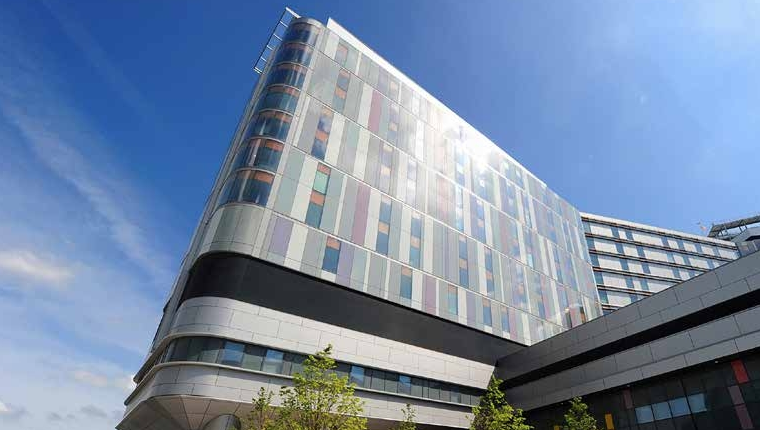 Tale of two cities is healthy news for Life Sciences sector
The Glasgow BioCorridor and the Massachusetts Life Science Corridor complement each other superbly in world leading research and innovation
Scotland is home to the second largest life sciences cluster in the UK and, with over 230 life sciences companies, the Glasgow BioCorridor is the powerhouse of Scottish life sciences.
A world-class life sciences business development environment consisting of state-of-the-art industry infrastructure and extensive R&D centres of excellence underpinned by a robust and innovative partnership of industry, academia and the public sector, the Glasgow BioCorridor spans less than 50 miles with Glasgow city and its universities, research institutes and hospitals sitting at the heart of the region.
Glasgow boasts a world-class talent pool. Of the UK's 10 core cities, Glasgow – the only metropolitan area in Scotland with the population of the greater Glasgow conurbation numbering 2.3 million – is ranked No. 1 for both the number of life sciences students and graduates – some 10,335 life sciences students with around 3,300 first degree life sciences graduates in 2017.
To read the full article, please click here.